Google kicked off its annual developer conference, Google IO 2014 in San Francisco on Wednesday. The two day event focused on unveiling the road map for many of its products. The conference which was largely an invitation-only event, concluded today with over 80 sessions on the agenda covering important announcements on its long list of products.
The keynote, as expected was choc-o-bloc with announcements that'll cheer billions of android users globally. We round up the big announcements, hits, misses, and things to look forward to from the company that once considered naming itself "The BackRub"!
Android L : Taking a bite off the Apple?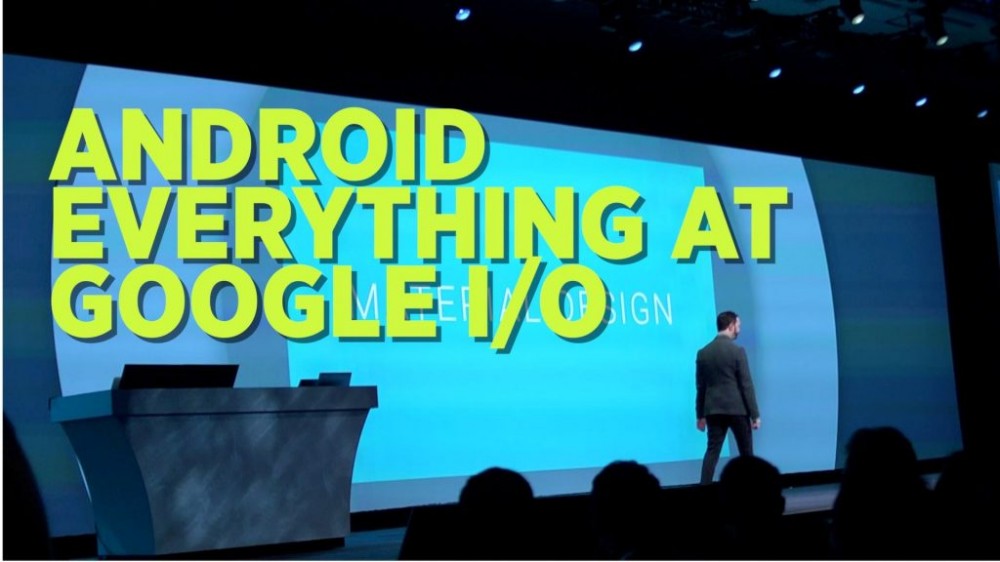 Google announced its contender to iOS 8, simply called L (Android 5.0) thus moving away from its history of naming its OS after sweet treats. If the end-result is anything like the keynote suggests, it is sure to be lapped by its billion-strong users.
Android L will feature what Google calls Material Design, with its pixels having not just shape but also depth. This would hand immense power to the developers to create more real world designs that are portable across devices without losing finess or functionality. Other major changes would include lockscreen notifications, and proximity sensing auto-lock to beef up on device security.
Android Auto : In Top gear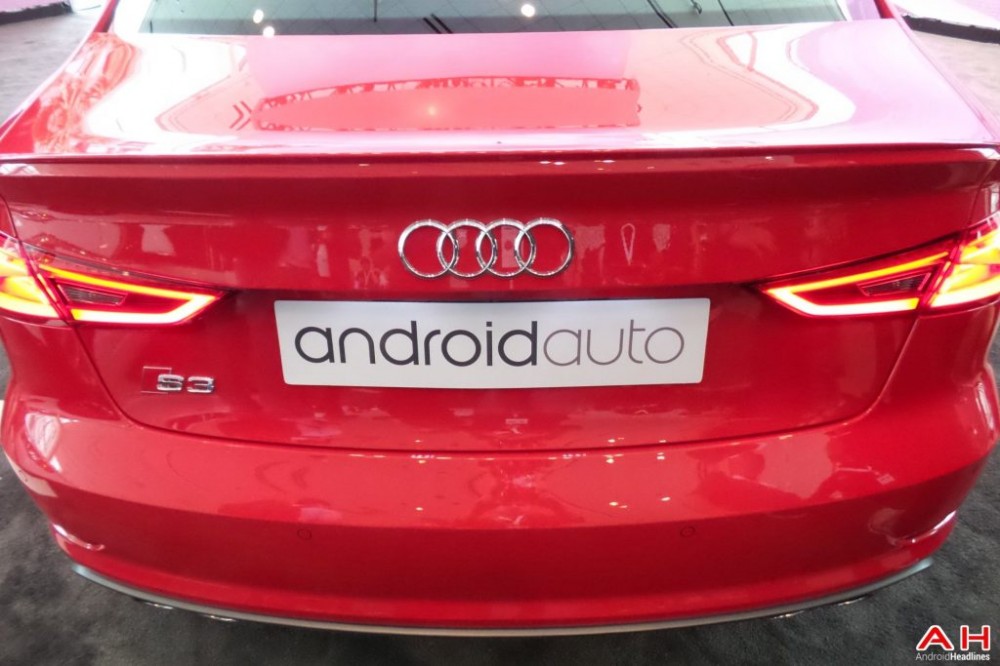 You won't have to fumble with your phone while driving anymore. Android Auto integrates seamlessly into your car with support for steering buttons, touchscreen and console dials. You also get Google maps incorporated in your car system with other mobile features like contacts, messages, reminders and more. With Android Auto under the bonnet, it'd be like taking your smartphone on a spin!
Android TV : Stream Entertainment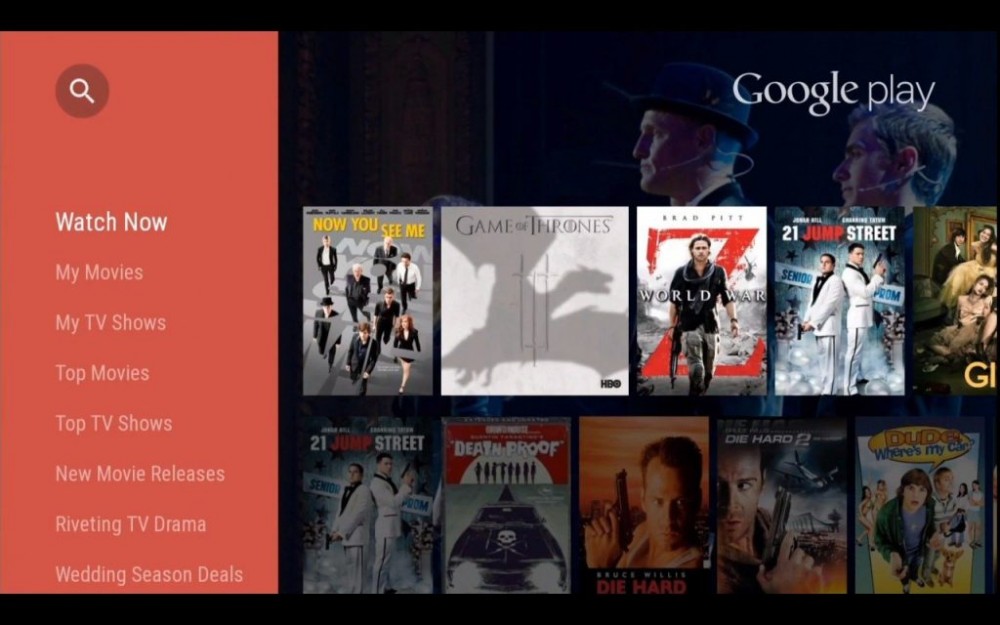 In its rechristened avatar, Android TV will feature refined scrolling for better user experience. Also on the anvail is the voice search feature that'll help you search for your favorite movies, tv shows and even stars. It'll have a native game support that should bring cheer to the Android dev community. Sony, Philips and Sharp are some of the manufacturers on board already. Though, Samsung seems conspicuous by its absence in that lineup.
 Android One : Pocket-friendly 'droid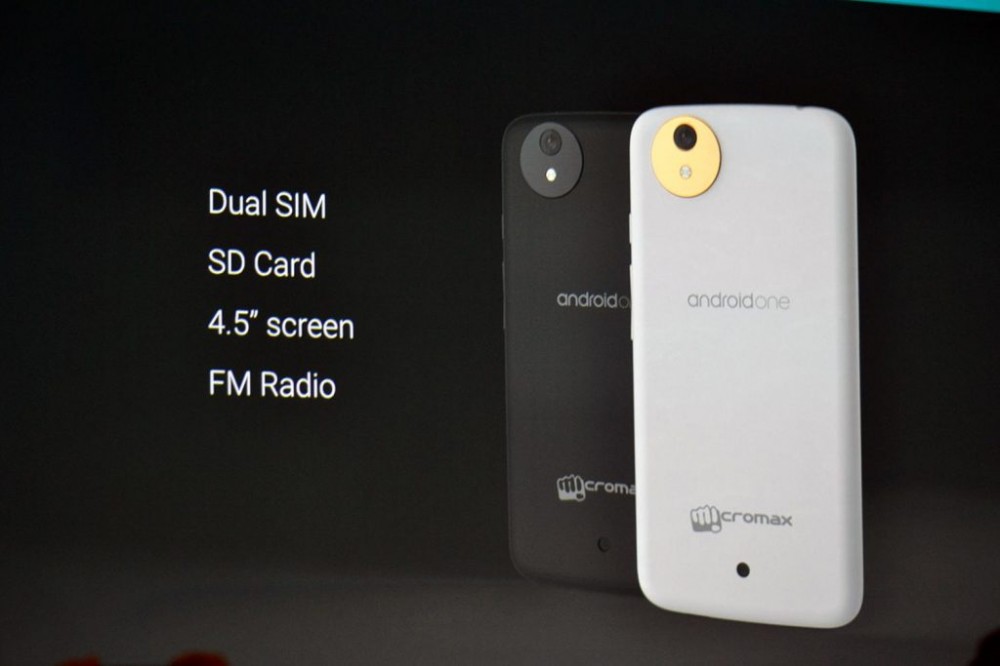 An android device costing less than a $100 is a sure-fire way to capture the mass markets. Through Android One, low cost phone manufacturers globally will be able to ascertain minimum hardware requirements for unified Android experience to users.
The program will launch in India with the arrival of devices for manufacturers like Micromax and Karbonn Mobile.
Android Wear : Gear up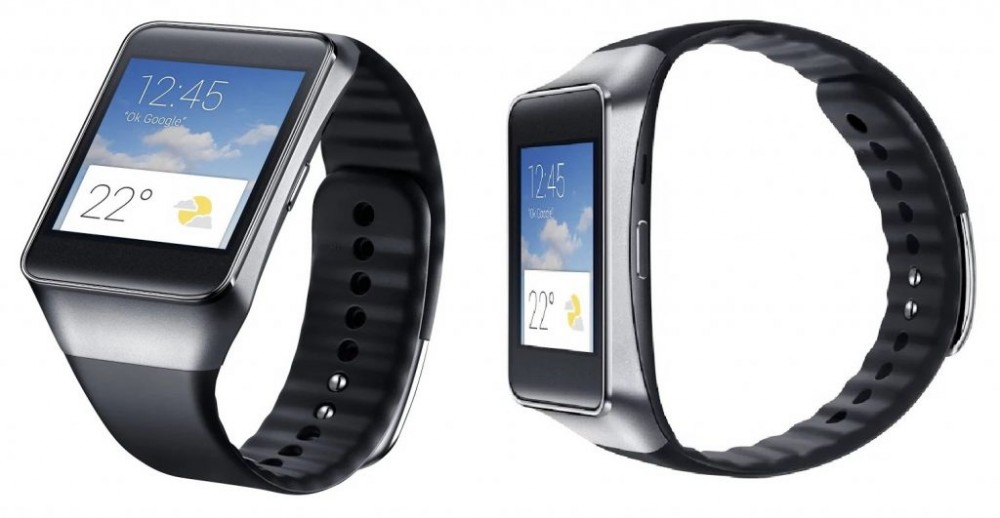 Google unveiled it Android Wear SDK with LG's G watch and Samsung Gear Live. The wearable technology will take a quantum leap with users getting a host of smartphone features right on their wrists obviating the need to whip out large screen phones to check new updates.
Going by the demo, it would support both square and round displays. Android Wear will let users browse Google Now cards-like interface and supported apps from paired smartphone. The wearer can also create notes, reminders, set alarms, and make calls using the "OK Google" command.
While Samsung and LG are both accepting preorders for the smartwatches from today, Moto G will launch later this year.
Chromecast Update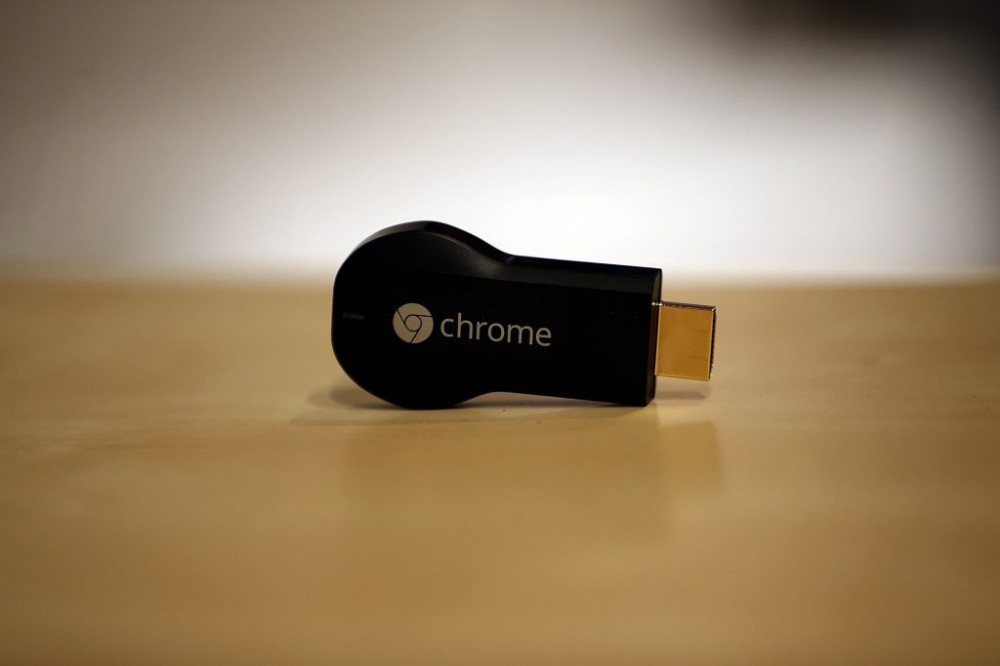 Google's home invasion continues with the new Chromecast update. The most notable feature is that the user doesn't need to be on the same wifi network to cast content. Users will now have an option of connecting through other available devices nearby or via cloud.
Android for work
Google aims to bridge the gap when it comes to Android users personal and work life with Android for work on a single device. It will integrate applications in one place. The users will now be able to access MS Office native edit functions in Google docs.
For its enterprise customers, Google will introduce a premium Drive with unlimited storage at $10 per user per annum.
 Google cloud : Up and about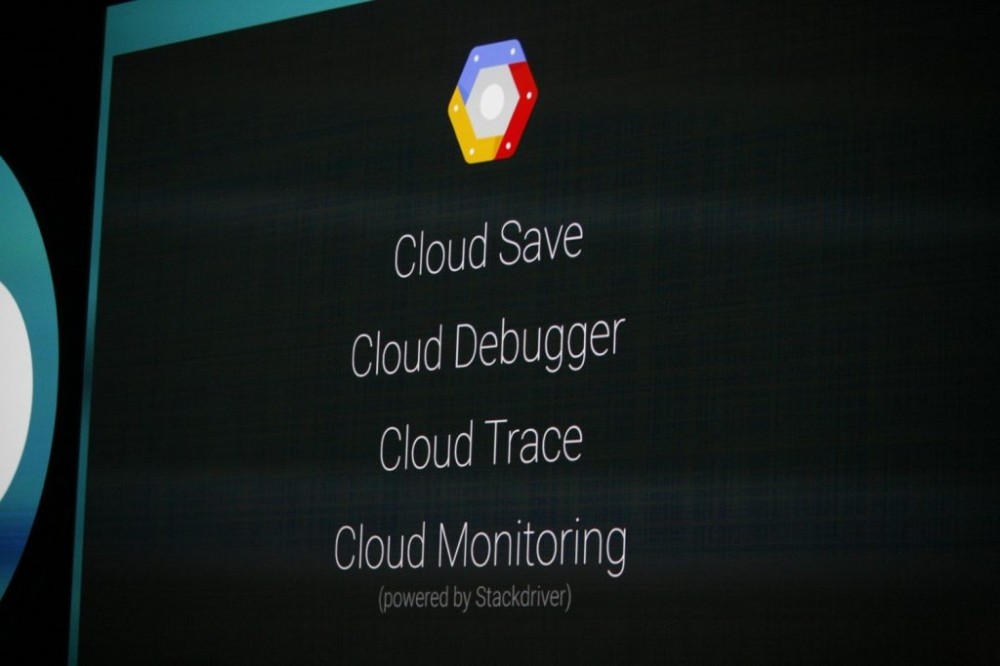 Though there were no ground-breaking announcements on the Cloud front, Google demoed improvements that'll let developers debug a live application running on multiple servers.
The new suite will include Cloud Save, Cloud Monitoring, Cloud Trace, and Cloud Debugger.
Google fit : Step on it
Like its rival Apple, Google too had jumped onto the fitness bandwagon with Google Fit. It's a multi-OS API for fitness apps and devices. It will partner with Nike, Adidas, and Withings
Google Play : Game on
Google Play Games has added 100M new users in the past 6 months alone! It is no wonder then Google is going all out to woo them with new additions like leaderboards and game progress screens. For those who like a bit of challenge there's a new Quest feature that allows the gamers to set and surpass goals.
 So, what was missing?
With so many announcements to be excited about, one can easily forget to remember the big ticket items that didn't get any attention. And Google IO did keep the lid on for some biggies.
Google Plus didn't find a place in Google's agenda this year. According to a Google spokesperson at IO, the social network didn't fit into this year's theme of Develop, Design, and Distribute. With this omission Google's blow-hot blow-cold relationship with the social network continued.
Also out of focus was Google Glass which hogged major limelight in the same conference last year. Even though, the delegates all turned up in Glass in such large numbers that it seemed like a part of the dress code!
The bots didn't find a place in the conference or a mention in the keynote despite high expectations from fans after the Boston Dynamics acquisition last year.
For Google the focus this year was clearly on the bouquet of products and tools that can help developers enhance the Android experience for its end users.