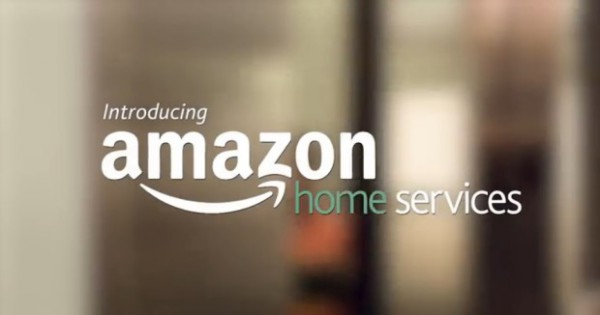 Angie's List is accusing Amazon of using its service to conduct hundreds of searches to find and reach out to professional service providers on its network.
In a lawsuit filed in U.S. District Court in Indianapolis on Friday, Angie's List says Amazon Local stole proprietary information to establish a competing home services business. In addition, Angie's List has filed a preliminary injunction, asking to prohibit the Seattle-based e-commerce giant from continuing to use the information.
In addition to naming Amazon Local as the defendant, Angie's List is suing about 20 of Amazon's employees, who they said purchased memberships in order to identify highly sought after professionals. Using the service for commercial gain is in direct violation of the company's terms of service, it says.
"Amazon Local and its employees have chosen the shortcut of surreptitiously accessing and misappropriating Angie's List's proprietary information (including highly valuable information about thousands of service providers) through dozens (if not more) of Angie's List membership accounts that were fraudulently obtained and misused," the lawsuit says.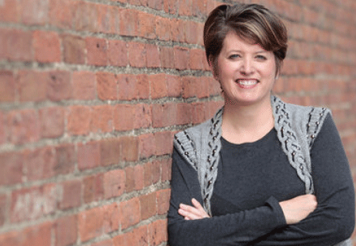 In the 83-page complaint, Angie's List provides multiple examples, where Amazon employees signed up for accounts and then used them to search for hundreds of professionals in out-of-state locations over a very short period of time. In many cases, they then used Angie's List's messaging system to solicit the professionals directly.
For example, it named one Amazon representative, who searched for hundreds of professionals in Albuquerque despite living in Seattle. Within a three-month period, she searched for service providers heating and air conditioning, glass and mirrors, upholstery cleaning, flooring, tree service, handymen, hauling and more. She used the same account to send this message to providers: "I am reaching out to see if you would be interested in doing a similar offer on Amazon as you are doing on Angie's List."
An Amazon spokesman said it does not comment on active litigation.
After months of speculation, Amazon launched Amazon Home Services in March. The new category represents a major new push for the company, which until this point has been focused on selling only physical and digital products.
Amazon has been quietly piloting home services for years on a small scale, but earlier this year it began a national rollout, allowing customers to search, purchase and schedule professional services, ranging from installing a new garbage disposal to hanging a new light fixture.
"Angie's List has spent more than 20 years developing our substantial database of proprietary information relating to home improvement service providers, consumer preferences and expectations, and industry standards across the country. This information is available to Angie's List customers for personal use — not for other businesses to use for commercial gain. We welcome competition, but on fair and legal grounds," said Cheryl Reed, an Angie's List spokeswoman.
Angie's List did not quantify how much in damages it is seeking, but says the law allows it to be awarded three times the amount of actual damages and the cost of pursuing this action.