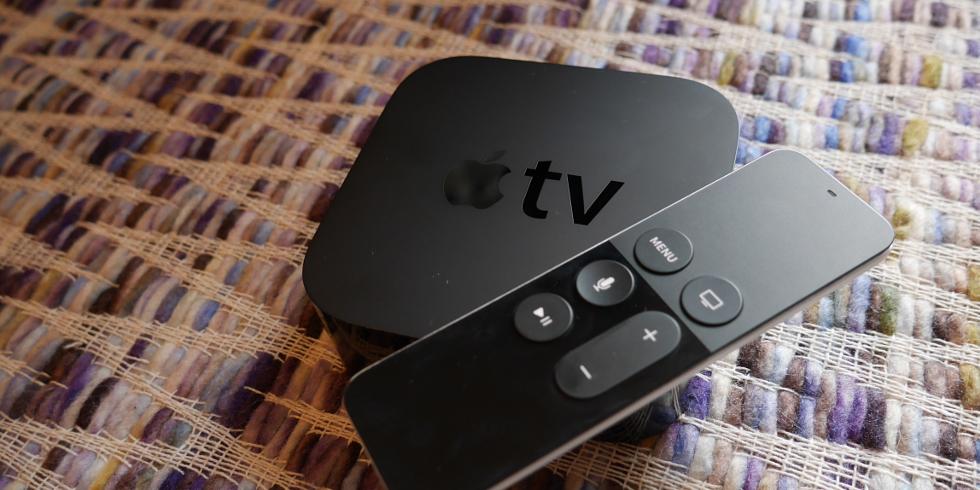 The fourth-generation Apple TV has only just landed in living rooms around the world, but it might not be too long before another model is upon us.
Taiwanese website Digitimes claims to have heard from the usual inside sources that Apple is almost ready to kick off trial production on a more powerful set-top box.
The report suggests that the fifth-gen Apple TV will pack a new processor that will "dramatically improve" performance, but also require a more effective heat-dissipation solution.
Considering it took Apple three years to move to its current Siri-enhanced streaming box, it seems unlikely that it will replace it so soon.