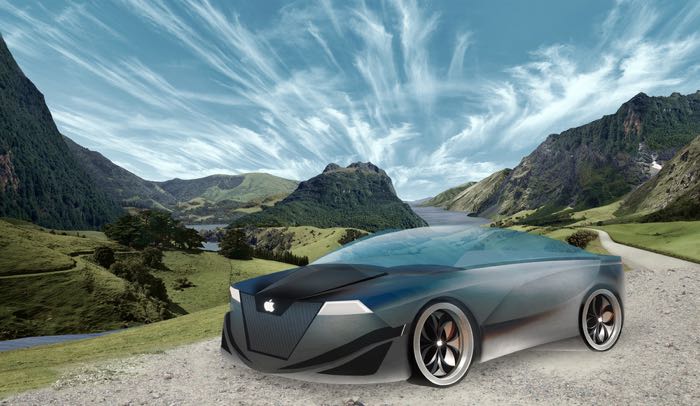 Apple is rumored to be working on the Apple Car and according to a recent report, Bob Mansfield is now running the project.
Bob Mansfield announced back in 2012 that he was retiring from Apple, although he stayed on at the company as an advisor.
According to a recent report by the Wall Street Journal, Bob Mansfield is now in charge of the project for the Apple Car and all of the team working on it now report to him.
Until recently, Mr. Mansfield—who, along with design chief Jony Ive, was one of the few executives to appear in Apple's carefully-crafted product announcement videos—had all but retreated from the company aside from the occasional visit, these people said. Earlier this month, employees at Apple noticed in the company directory that all the senior managers on the car project were now reporting to Mr. Mansfield, they said.
The Apple Car is expected to be unveiled some time in 2020, Apple are apparently working on the vehicle at a number of locations, this includes California and also in Europe.