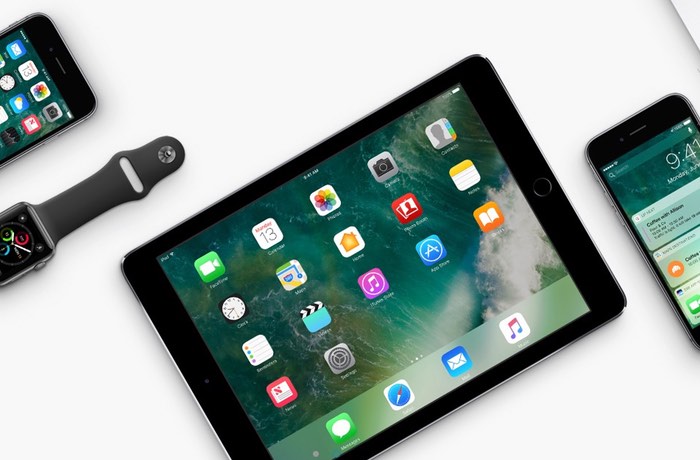 Apple is expected to launch their new iPhone 7 and iPhone 7 Plus next month, both devices will come with iOS 10.
Apple has now released iOS 10 beta 6 to both developers and member of their public beta testing program.
The latest beta is available as an over the air update for registered devices that are either parts of Apple's developer program or their public beta testing program.
Apple's iOS 10 is a major new version of their mobile OS and it will bring a wide range of new features to the iPhone, iPad and iPod Touch.
Rumors have suggested that Apple will release their new iPhones on the 16th of September, that means that they will probably release the next version of iOS the week before this, possibly on the 9th of September.