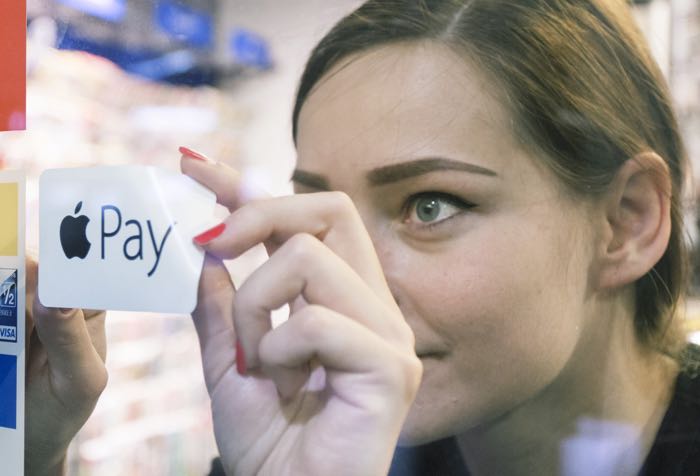 Apple are continuing the global roll out of their Apple Pay mobile payment system and the latest country to get the service is Hong Kong.
Apple Pay has launched in Hong Kong with support for Visa, MasterCard and American Express credit and debit cards.
A number of banks are supporting the service in Hong Kong, these include DBS Bank, HSBC, Bank of China, Hang Seng Bank, Standard Chartered and more.
You can find out more details about Apple's new mobile payment system in Hong Kong over at their website at the link below,