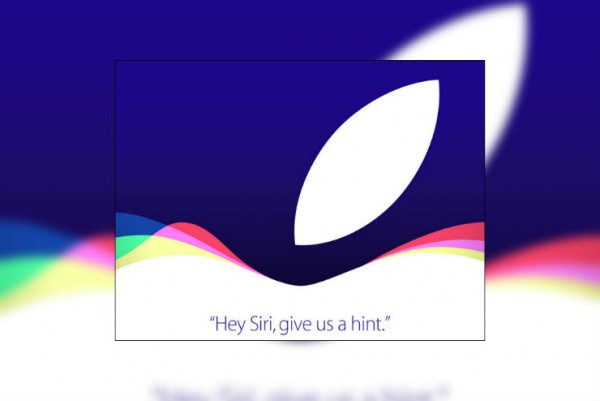 Mark your calendars everyone because Apple is ready to unveil their next set of iPhones on September 9. Apple's major press event will happen at Bill Graham Civic Auditorium in San Francisco where Apple is expected to announce the iPhone 6S and the iPhone 6S Plus.
Apple has not revealed anything but has smartly asked everyone for Siri to ask for a hint, which answers back with witty replies.
As far as the phones are concerned, the new iPhones will have 12 megapixel cameras with 4K video recording support and force-touch support.