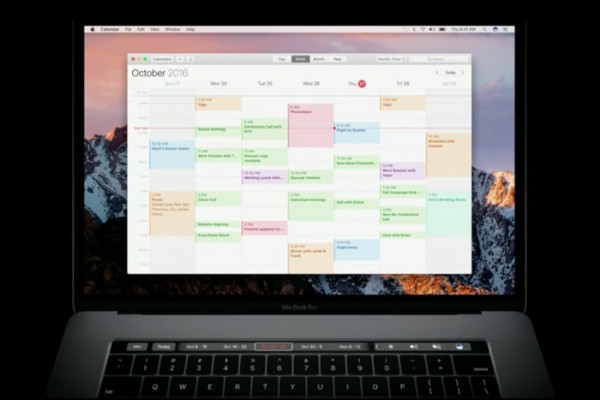 Those annoying Calendar spam invites won't be around much longer.
On Wednesday, Apple indicated that it was actively working to identify and block any further spam invites from hitting your iCloud Calendar. Last week, people started receiving suspicious spam invites on iOS and macOS alerting them of special sales for Ugg boots or Ray-Ban sunglasses.
The spammers were able to exploit an iCloud feature that uses email data to pop-up as Calendar notifications. If the spam invites were set as recurring events, the notifications would surface every day.
n the meantime, Macworld's Glenn Fleishman has discovered a temporary fix. Here's how it works: iCloud automatically parses through your email looking for iCalendar files (.ics) that it can surface as Calendar invites even if the the email sender is a spammer, so the best way to resolve this issue is to disable this automatic invitation parsing. Because iCloud manages this feature, you'll have to make changes on the iCloud website.
Go to your iCloud Calendar page via a desktop browser. (Apple doesn't allow you to use iCloud.com via mobile Safari.)
Click the gear icon in the lower-left corner.
Select Preferences.
Click the Advanced icon.
In the Invitations section, change the option from In-App Notifications to Email to iCloud Address.
If you have outstanding spam invitations that you can't delete after disabling automatic iCloud parsing, follow these steps: