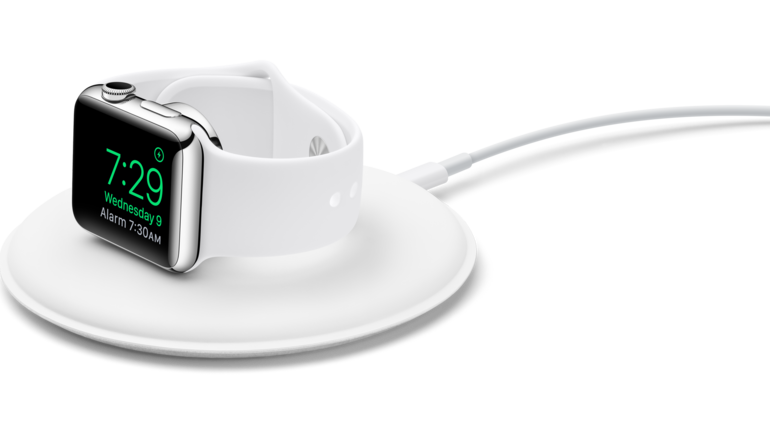 Apple makes a fair number of its own product accessories, but until now its only charger for the Apple Watch was the magnetic puck-with-cable that comes with the watch itself. The Apple Watch Magnetic Charging Dock is Apple's own, more elegant solution for a desk or bedside table, and it's now on sale at the Apple Store.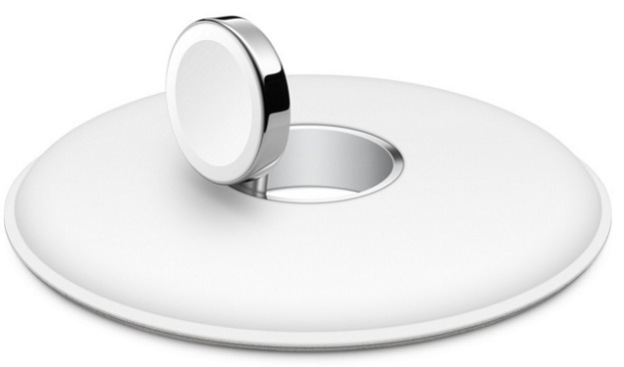 The round base keeps the charger in the center. It can also lift up, letting the Apple Watch charge in nightstand mode — good for bedside alarm clock-style charging, and for watch bands that won't open flat.
At $79, £65 or AU$129, the Magnetic Charging Dock isn't cheap. Most third-party Apple Watch charging accessories cost less, but many make you BYO Apple Watch charger to coil inside. At least this dock comes with the mechanism built in.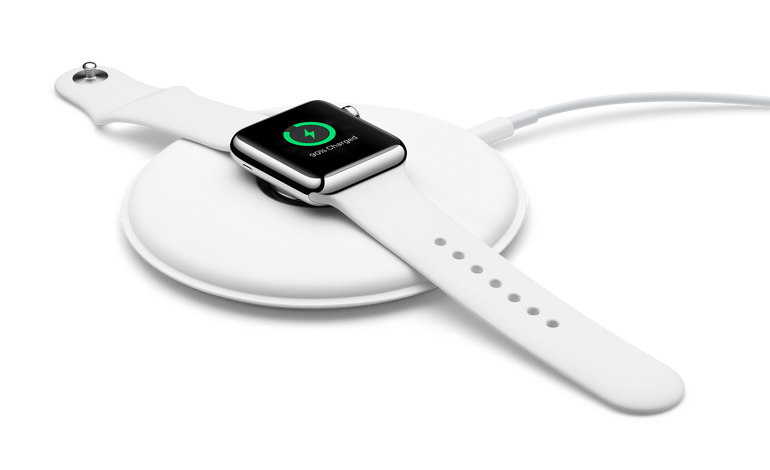 We'll be getting one at the office to try out: stay tuned for future impressions.