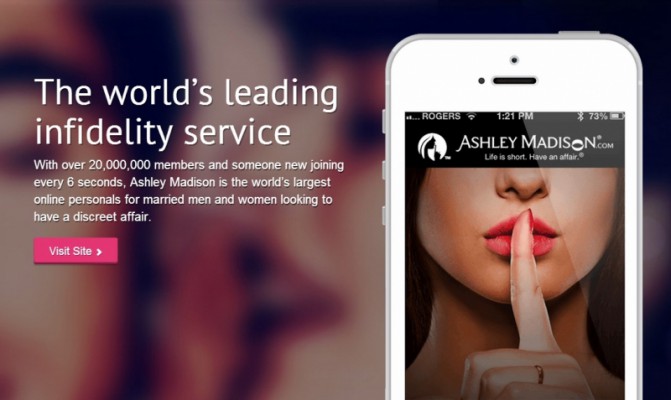 The Ashley Madison saga has taken a sobering turn for the worse as police in Toronto are investigating whether two recent suicides may be linked to the high-profile hack and subsequent publishing of personal data on more than 30 million current and former members of the dating site.
Toronto Police Superintendent Bryce Evans said during a recent news conference that details regarding both deaths are sparse at this time. Authorities are also attempting to track down those responsible for the attack, we're told.
If you recall, a group going by the name The Impact Team has taken responsibility for the hack and data dump. McAfee founder John McAfeebelieves he has a pretty good idea of who pulled off the job.
According to McAfee, signs suggest the data was stolen by a former female employee that worked for Avid Life Media, the parent company of Ashley Madison. McAfee pointed to "reliable sources within the Dark Web" that have yet to fail him and analysis of the hacker(s) manifesto to come to the conclusion that The Impact Team isn't a team at all but a lone wolf.
In related news, e-mails from the massive data dump suggest Ashley Madison's former CTO found a vulnerability in the website of competitor Nerve.com that allowed him to lift the company's data base, alter records, turn non-paying members into paying members and more.
Wired notes that Avid Life Media CEO Noel Biderman discussed whether or not he should inform Nerve.com of the vulnerability. Iit's unclear if he ever did.