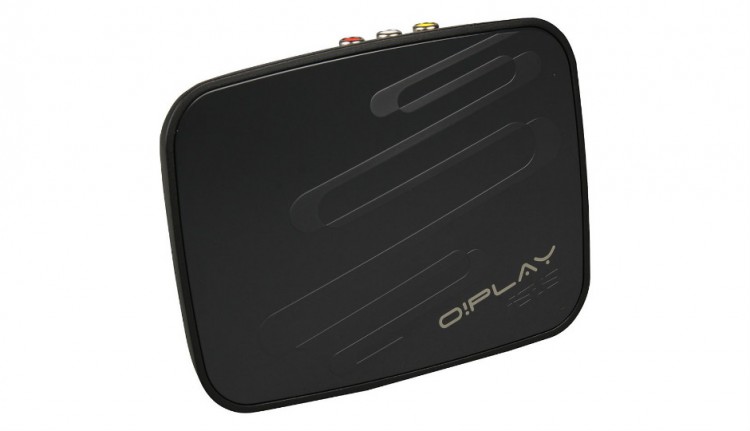 Credit card sized computers are all the rage these days and for Rs. 4,100, you can get much cheaper alternatives that have a more powerful SoC and give you the freedom to tweak the OS. It really doesn't make sense to go in for such media players now-a-days.
Media players have come a long way in recent years, multi-format compatibility is not as big a concern as it used to be and extravagant setups are becoming more and more commonplace. And onto this scenario a host of newer devices has appeared, most of which are very economical so coming up with a competitive solution in this space is a very challenging task.
The O!Play Mini V2, as its name suggests is a refresh with a few additions/improvements. On the outside there seems to be absolutely nothing new with the device, however, on opening up the device we did notice a few changes. Notably, the O!Play Mini V2 now has the RTD1185DD media processor while the original O!Play Mini came with the RTD1055DD. The key difference with the newer media processor is that it supports more encode formats and streaming via Ethernet and WiFi. However, ASUS has not implemented the streaming features on the O!Play Mini V2. Both media processors are clocked at 500MHz so it's unlikely that compute performance would be different when they are pitted against each other.
Build quality wise the two are at pretty much the same level so the question arises as to why would anyone buy branded media players in the budget segment anymore? After all, TVs are smart anyways and alternatives like the Raspberry Pi can do a much better job with minimal effort.
Specifications
Media Processor: RTL1185DD
USB Ports: 1x USB 2.0
4-in-1 Card Reader
Remote Control included
Composite Audio/Video output HDMI 1.3 with CEC
Dimensions (WxDxH): 152 x 107 x 29 mm.