Mobile phones have come a long way from simply allowing us to exchange conversation, and mobile apps have come a long way from simple calculators and time-wasting games. The modern iPhone is a tool in nearly any situation, offering the traveler in particular an endless array of useful apps and functions to make every trip easier and more secure.
If your travel plans have you heading to the Windy City, for business or pleasure, check out these Chicago-friendly iPhone apps to assist you with everything from train and bus schedules to local sports awareness!
1. iTrans Chicago CTA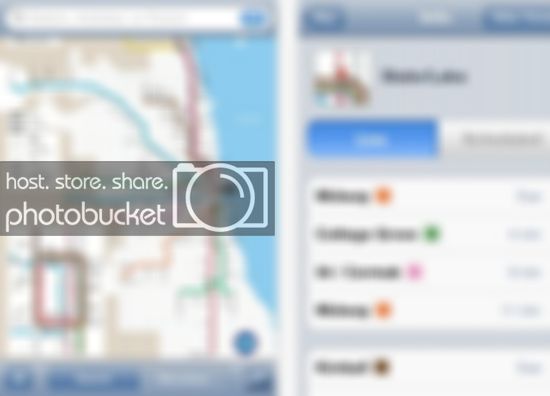 Chicago is a big city and so offers typical big city public transit opportunities, including extensive bus routes and the famous El train. To save yourself the headache of trying to figure out the workings of an unfamiliar metropolitan transit system, the iTrans Chicago CTA app offers maps with directions to all major stops and stations, full schedules for the El and direct Google Maps integration for step-by-step directions.
2. MultiCam Chicago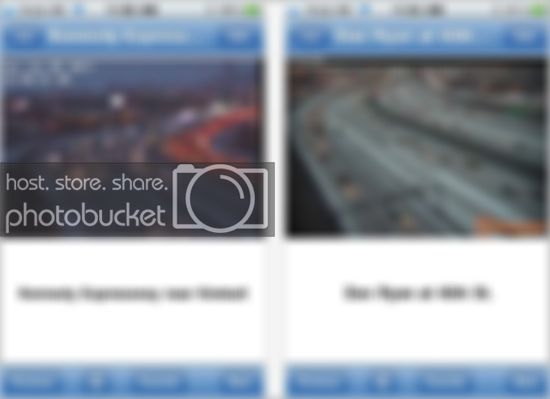 If public transit isn't your thing and you plan to have a personal vehicle to help you get around during your stay in the Windy City, consider the MultiCam Chicago traffic app. The only thing worse than an unfamiliar commute is an unfamiliar commute that leaves you stuck in unending gridlock and this app helps you to avoid those situations with its access to views from highway and freeway cameras located around the city.
3. Chicago Parking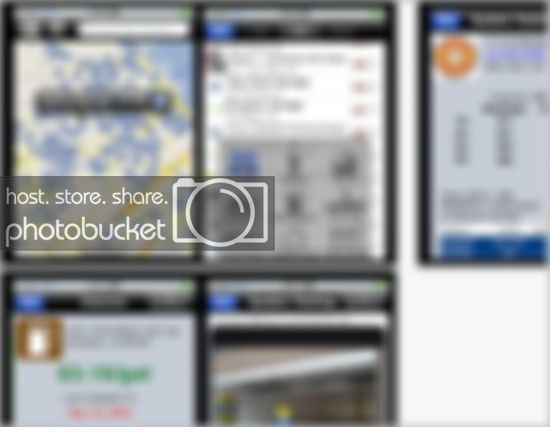 Like any big city, Chicago's parking opportunities, especially in the city's core, are very limited. If you need a parking space, even in a hurry, the Chicago Parking app will assist you by offering details of more than 300 parking garages around town, including maps, parking rates and even pay booth locations.
4. Chicago Cubs Trivia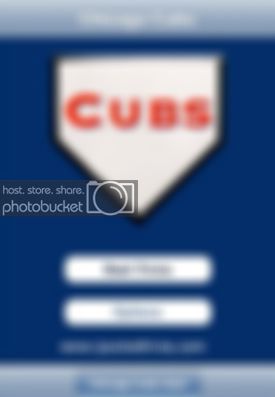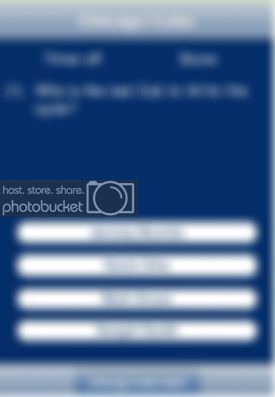 Whether you're a general baseball buff or a fan of the well-loved Chicago Cubs in particular, the Cubs Trivia app will help you to test your knowledge of everything from player stats to trade details. Kill time in the back of a cab or top up that trivia to impress your Chicago-based clients!
5. Buster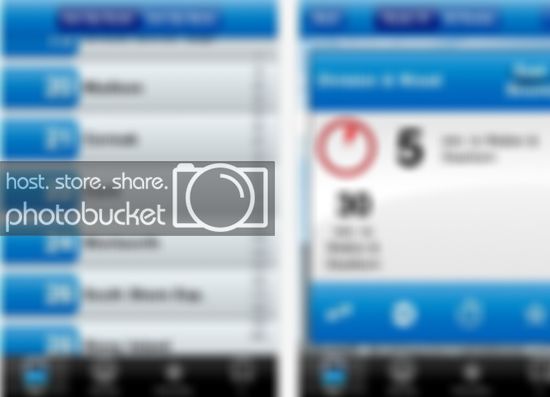 Another Chicago transit app, the Buster iPhone app offers something of a twist on the official CTA app. While Buster offers information and schedules pertaining to buses only, excluding the El train, it does feature handy extras like a countdown clock to watch as you wait for your bus to arrive in freezing winter weather and the ability to save oft-used routes for one-click access down the road.
6. Wright Around Chicago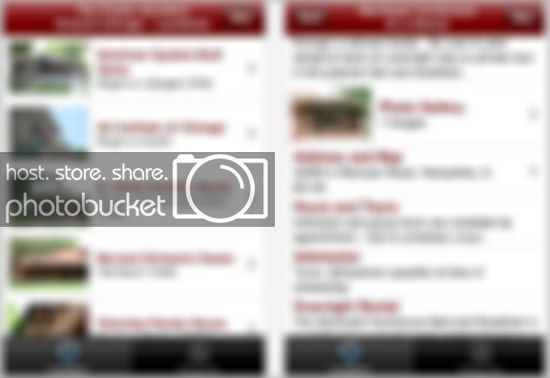 Fans of famed architect Frank Lloyd Wright visiting the Windy City will appreciate the handy Wright Around Chicago app, a virtual tour guide showcasing 21 locations around the city containing Wright's renowned work. Besides offering a map, Wright Around Chicago also includes tour opportunity details and pricing, turn-by-turn directions to each location and a special planner to help you organize your Chicago day trip.
Another useful tip to mention here: get the Go Chicago Card to avoid standing in lines and save time!
7. UrbanSpoon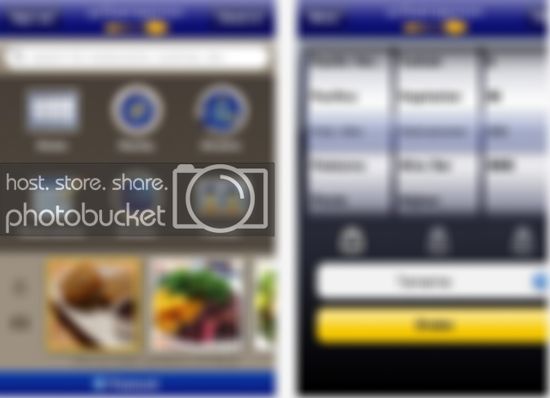 Not related to Chicago in particular but no less useful to those visiting that city, the famed UrbanSpoon app for the iPhone offers city-by-city food guides and restaurant details, including extensive listings for your favorite Midwest metropolis. Boosted by augmented reality functions that are simply unmatchable in the iTunes app store, UrbanSpoon allows you to use its "scope tool" to stand on any Chicago street with your camera to see available restaurants, specials, food varieties and distance from where you're standing.
For less than the price of a single hard copy of a traveller's guide you can own all of these apps and more, making your trip to Chicago easier, safer, more efficient and more fun. Whether you're impatiently awaiting your bus, desperately searching for an open parking spot or looking to refuel after a long day, your iPhone can easily be your most important travel tool!