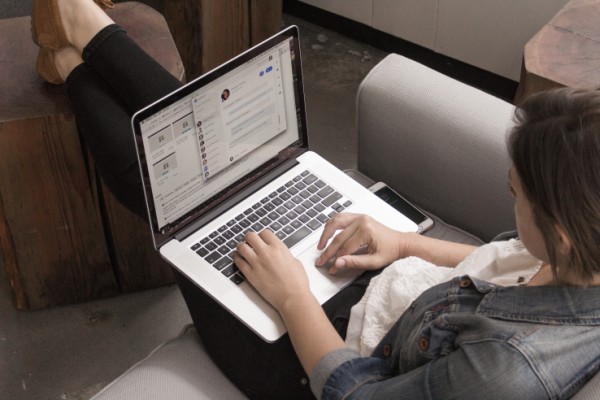 Switch, a cloud-based business phone service, has been watching Office 365's adoption grow since it launched — and now it's too big to ignore for the startup.
So Switch, after launching in 2014, now integrates with Office 365 after working previously with Google Apps. Whenever a Switch user receives a call, it will route to a specific destination based on some rules that businesses place. Switch end-users will see additional information like recent emails and LinkedIn profiles for the callers when they receive them. Office 365 users can sign into Switch through the service, which then is able to pull in that data from Office 365 services.
"We were always focused on the Google users, the users we felt were the most forward thinking," CEO Craig Walker said. "They took the first step to the cloud. But you look at the amount of progress Microsoft has made in Office 365 in moving people from their in-company exchange to the cloud, Microsoft is equal to or a little bigger in the cloud than Google."
The goal for a company like Switch is to basically replace the routing services that companies like Cisco have run. Those services tend to focus more on desk phones and can be a bit clunky to use — though, to be sure, companies like Cisco are massive and could throw their weight behind projects that could compete with a service like Switch.
The success of a company like Switch is largely thanks to businesses shifting most of their usage to cloud-based services — especially services like Office 365 and Google Apps, which Switch is essentially built on top. That, of course, comes with its own set of risks, such as Microsoft or Google as well deciding to build something similar (Google for example has Google Voice, where Walker and part of his team came from.) But in general those platforms tend to play nice with partners, because it means there is less work for them to do.
Switch has previously raised $53 million in funding, also runs UberConference, which won TechCrunch Disrupt NY 2012. It raised $35 million in May earlier this year.