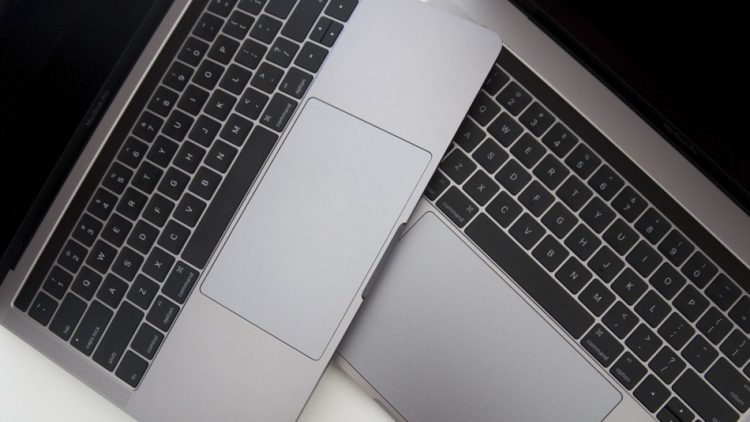 After Apple released a fix for the battery issue that caused Consumer Reports' MacBook battery tests to go crazy, the organization now recommends Apple's 2016 MacBook Pros — just like all MacBooks that came before them.
The issue originally caused CR not to recommend Apple's new MacBook Pros after it tested them in December. Known for rigorous testing standards, CR found the battery life on all new MacBook Pros wildly erratic, ranging from 3.75 to 16 hours on one model.
As it turned out, the problem was a combination of two factors: an icon-reloading bug in Safari, which Apple has now fixed, and the fact that CR turns off browser cache for its battery test, which — according to Apple — is unconventional and does not reflect actual real-life usage.
After re-doing the battery tests, CR concluded that the issue no longer exists.
The average battery life in CR's testing are now actually quite spectacular — 15.75 hours for the 13-inch Pro with a Touch Bar; 18.75 hours for the 13-inch pro without a Touch Bar,  and 17.25 hours for the 15-inch Pro with a Touch Bar.
"With the updated software, the three MacBook Pros in our labs all performed well, with one model running 18.75 hours on a charge," the organization wrote in a blog post Thursday.
With the battery life issue all fixed now, CR says, all three of Apple's new MacBook Pros fall "well within the recommended range in Consumer Reports ratings."
CR's original findings caused a lot of interest as they followed a number of user reports that the battery life on the new MacBook Pros is far below Apple's promised 10 hours. These prompted Apple to remove the "time remaining" estimate from the battery drop down menu in the menu bar.
In Mashable's testing, the new MacBook Pros performed well, with battery life being just as good or better than Apple promises.