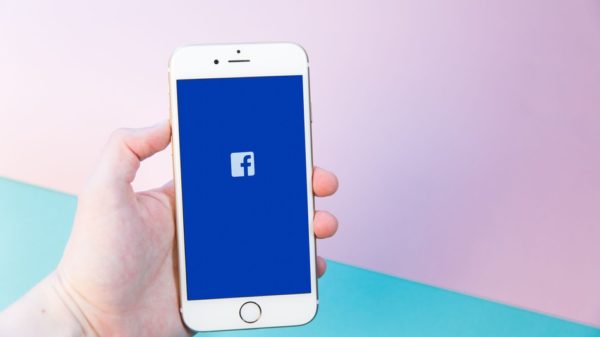 Facebook's investment in the developing world is paying off.
More than 200 million people now use FB Lite every month, the company announced Wednesday. That's up from 100 million last March.
Facebook Lite, or FB Lite, is a standalone Android app made for lower end phones and optimized for users with limited internet access.
The social network announced it will expand Facebook Lite's availability to more countries, including South Korea, the United Arab Emirates, Italy and Israel, making the app available in more than 100 countries. The company has added more features from the core Facebook app, including the ability to like, comment and share posts. The app will also see performance improvements.
Geared towards lower-end devices with spotty network connections, the app was first introduced in 2015. FB Lite is designed to work on 2G networks and areas with slow or unstable connections, and it helps users save money by using less data. The company even developed alightweight ad format that works on any device and connection quality. The app itself is less than 1MB in size and supports Android devices on Android 2.3 and above.
Facebook found that people who use FB Lite often share their devices with others, so the new update makes it easier for people to log on and off.
FB Lite s crucial for Facebook to continue to grow and maintain an active user base. Hundreds of millions of people, especially in developing countries, have access to internet that is often erratic and of poor quality. In these conditions, the main Facebook app, which is increasingly focusing on video and images, is often unusable due to high load times and massive data consumption.
In countries like India, more than 95 percent of mobile phone users are on lower-end Android phones.
Though FB Lite users are still a small percentage of the social network's 1.86 billion monthly users, expanding into developing territories is key to Facebook's growth—meaning they're a valuable subset indeed.