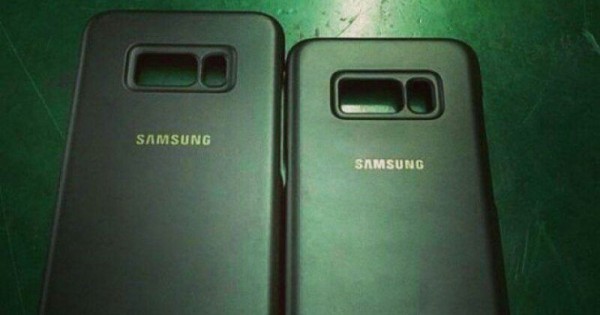 MWC 2017 is just around the corner and even though we no longer expect Samsung to officially unveil the Galaxy S8 there, rumor has it we're still in for a one-minute treat. It also means that there's now even more time for leaks and rumors. So far we've barely seen glimpses of the smartphone itself and more from renders, schematics, and unofficial accessories. While this latest photos still aren't of the device itself, this is as "official" as it gets, with supposedly official cases for the Galaxy S8 now available for our eyes to see.
We can still glean a few things just from these cases alone. For example, there's finally semi-official confirmation of the fingerprint scanner's relocation, which is bound to be a bit controversial. At least for those who don't hold their smartphone the Samsung-blessed way.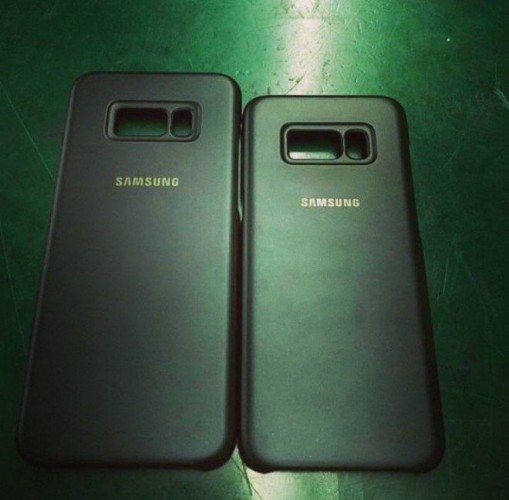 But perhaps more interesting are the borders around the edges of the case for the Galaxy S8. Their presence seems to imply that the screen won't go all the way down to the sides. In other words, we might be looking at a predominantly flat screen. Despite that, it is still believed that the Galaxy S8's front will be about 90% screen, with Samsung shaving off bezels from the top and bottom.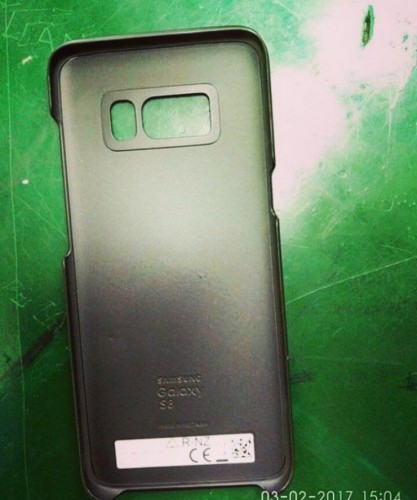 A cutout on the right side of the case confirms the presence of a dedicated button for Samsung's personal assistant, currently nicknamed Bixby. It takes the place of the lock/unlock button, which has been relocated with the fingerprint scanner at the back. Or at least it should be.
Of course, one can't get hardware information from these cases, but those have mostly been leaked to death. For example, there's the Qualcomm Snapdragon 830 that will be exclusive to Samsung until the Galaxy S8 has launched, to be paired with 4 GB of RAM and 64 GB of internal storage. There is also a 6 GB RAM/128 GB storage configuration rumored exclusively for specific markets like China, which would be a strange and disappointing arrangement if true.