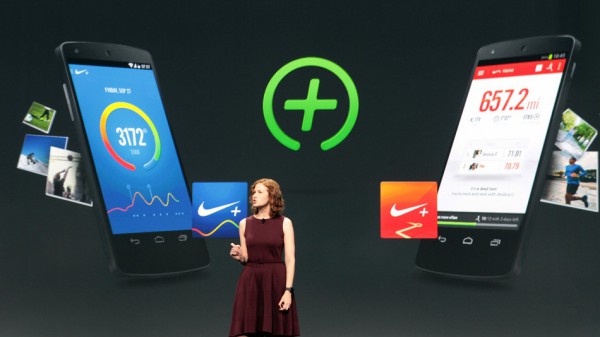 Google's fitness tracking app for Android, Google Fit, isn't exactly the best known health service out there. But its newest features may help elevate its profile.
In a post on its Android blog Thursday, Google announced a handful of new features and integrations for Google Fit designed to make the app's offering more comprehensive.
Google Fit now integrates with more external apps, and adds new exercise tracking features to Android Wear devices.
For runners and cyclists, Google Fit now displays real-time statistics on speed, time, distance and calories burned, along with a map of your route. If strength training is your exercise of choice, Android Wear devices can track your push-ups, sit-ups and squats, saving all of that data in the Fit app.
On the other side of the health spectrum, Google Fit now integrates with a handful of nutrition and sleep tracking apps.