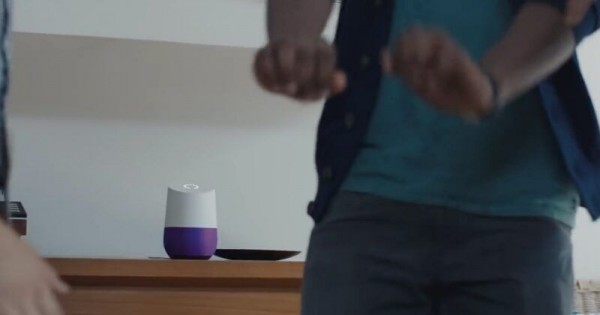 1
Although in essence one of the biggest sports events in the US, the Super Bowl has also become an advertising circus. Companies go to great lengths, not to mention expenses, just to grab even just a minute of people's attention. In contrast, Google's TV spot for its Google Home doesn't employ gimmicks or popular actors, trying to pull at the heartstrings instead. Almost ironically, however, the commercial ended up triggering devices across the country, earning a few laughs instead.
The Google Home ad is really simple, in stark contrast to other tech ads made for the Super Bowl. It plays on Google's new favorite slogan for its devices, like "phone/home by you" but "made by Google". For this specific device, Google honed in on the hands-free convenience that Home offers, especially for getting together with other people. What is its connection to Super Bowl? Well, watching the game is mostly a group affair, and Home promises to be always listening in case you need some quick info.
Amusingly, Google Home might be too eager to listen. The few people who own a Google Home have reported rather comical incidents where their own devices were triggered by the numerous "OK, Google" phrases peppered throughout the minute-long ad. Fortunately, or unfortunately, those Google Homes didn't seem to understand what was being asked of them, unlike the talented ones on the ad.
To be fair, this isn't the first incident of a voice-activated personal assistant mistakenly responding to trigger phrases in videos. It is also less harmful than a recent case of the Amazon Echo trying to shop for items at the behest of a news report on TV. It is, however, the first widespread incident for the Google Home, which also highlights the need for the device, and actually every device like it, to be able to accurately identify its owner's voice.