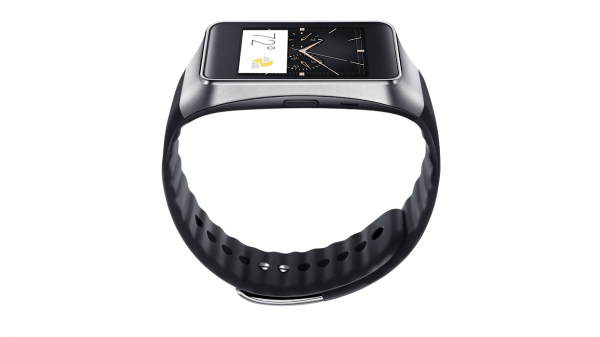 Roughly 720,000 smartwatches loaded with the Android Wear OS shipped in 2014, according to new data from research firm Canalys. (Hat tip to the Wall Street Journal for the original link.)
Does that make Android Wear successful, or an outright failure? In the context of the nascent-but-growing "smartwatch" industry, things don't look so good: Canalys also reported that some 4.6 million "smart wearable bands" shipped last year, meaning that Android Wear holds a relatively small portion of the overall market.
On the other hand, it's also very early days for wearable electronics as a category. Smartphones didn't become ubiquitous overnight, and even Apple's iPhone took years to become a true blockbuster. Just because Android Wear sold only a few hundred thousand devices this year doesn't mean it couldn't become the dominant player over the next five—unless the Apple Watch becomes the monster hit that Canalys expects.
"Apple made the right decisions with its WatchKit software development kit to maximize battery life for the platform, and the Apple Watch will offer leading energy efficiency," Canalys analyst Daniel Matte wrote in a statement accompanying the data. "Android Wear will need to improve significantly in the future, and we believe it will do so."