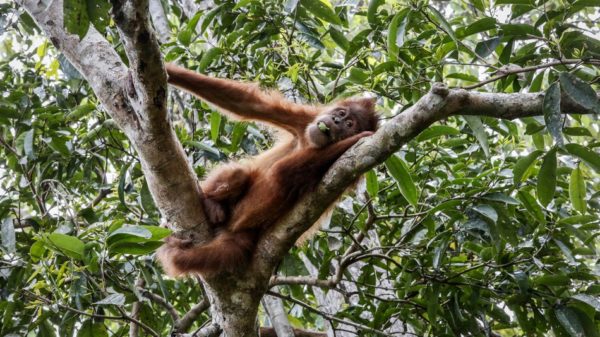 Most of us have never stepped anywhere near a rainforest, much less had a chance to explore it — something Google hopes to change with its new augmented reality experience.
The "Into the Wild" exhibit sees some 1,000 square meters turned into a virtual rainforest, home to orangutans, Malayan tapirs and tiny mouse deer.
In order to view the sights, visitors pick up a Lenovo smartphone enabled with Tango, an augmented reality platform developed by Google.
The exhibition, the first of its kind to launch in Asia, is held at Singapore's ArtScience Museum.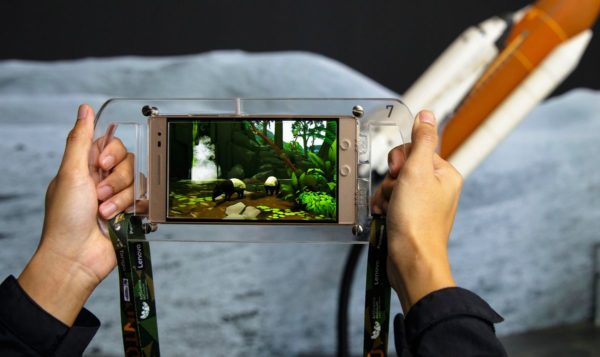 Visitors wander through the lush AR forest as they walk around the museum, catching glimpses of endangered animals in their natural habitat.
The rainforest is modelled after Rimbang Baling, one of the last pristine rainforests in Indonesia's Sumatra, which is also home to the critically endangered Sumatran tiger.
The exhibition is built in collaboration with Google, Lenovo and the World Wide Fund for Nature (WWF) and uses the Lenovo Phab 2 Pro smartphone.
Making it real
But it's not just about the virtual experience — the exhibition also hopes to take the concept off-screen.
Visitors are invited to virtually plant a seed at the end of the experience, which quickly grows into a full-blown tree.
For every virtual tree planted with a minimum pledge amount of $26, a real tree will be planted in Rimbang Baling.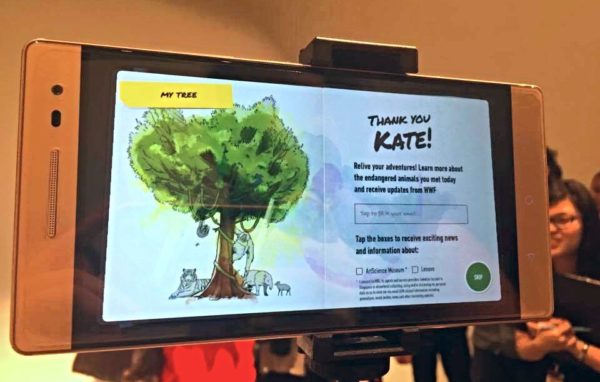 Participants will receive the exact GPS co-ordinates of "their" tree, and photo updates of it every six months for two years.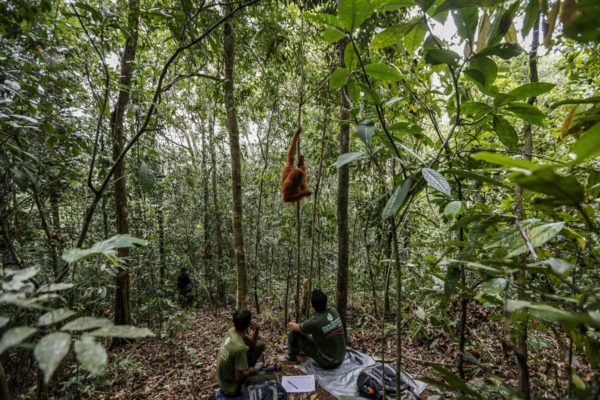 "We do not want to just augment reality, we want to improve reality," said Honor Harger, Executive Director of ArtScience Museum.
"By combining art science and technology, Into the Wild transcends the virtual world and makes a significant real world impact."
Indonesia is home to some of the world's most biologically diverse forests, but has seen more than a million hectares of rainforest cleared each year.