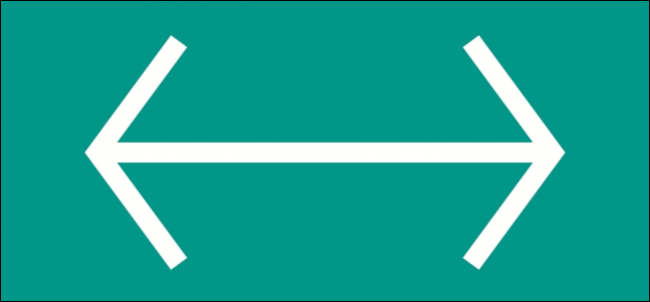 The Apple Watch includes the ability to change its orientation to accommodate right-handed as well as left-handed wearers. Here is how to change the orientation on your Apple Watch.
Traditional wristwatches are ambidextrous. Whether you want to wear one on your left wrist or right wrist, it will still be as accessible and usable, no matter what.
With something like a smartwatch, you may not have such an option. Luckily the Apple Watch includes the ability to accommodate anybody, be they left or right-handed.
That said, this will only work if you have the orientation set appropriately.
Setting Your Watch's Orientation
In order to do this, you must enter the settings and set the orientation to work for whatever wrist you intend to wear it on.
To set your Watch's orientation, you will first need to tap open the Settings on the Watch.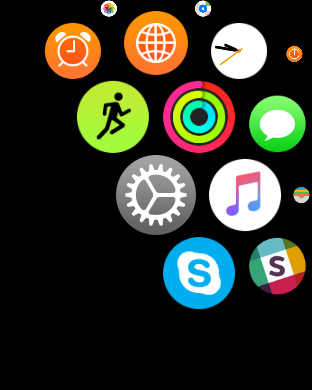 Next, tap open the General category.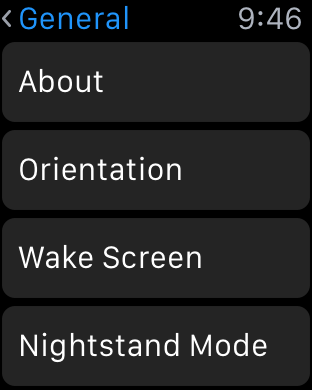 Immediately you should see the Orientation option. Tap that to open those settings.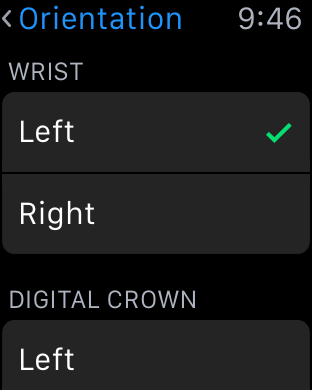 You will be able to configure two settings in the Orientation category. The first is to change it to suit left or right-handed wearers. The other is to change the placement of the digital crown.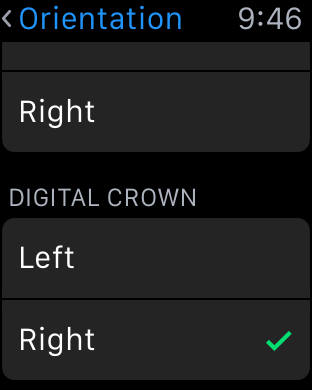 The digital crown orientation is an important item because it means that the display will invert so you can wear the Watch upside down.
Why would you ever want to wear it like this? Simply, because then you can control the digital crown with your thumb more easily. Some users might find this to be more intuitive and comfortable.
Changing the Orientation on Your iPhone
You can also accomplish all this using the Watch app on your iPhone. With the app open, tap on "General" to access the settings.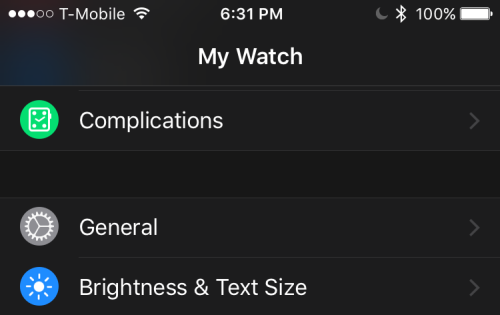 Now in the General settings, tap on "Watch Orientation".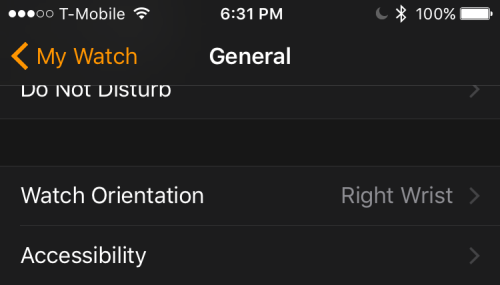 Like with the settings on the Watch, you will be able to choose between wearing it on your left or right wrist. Additionally, you can also decide whether the digital crown is on the left or right side.
Again, if you do this, it means the digital crown might be on the bottom making it easier for some users to manipulate.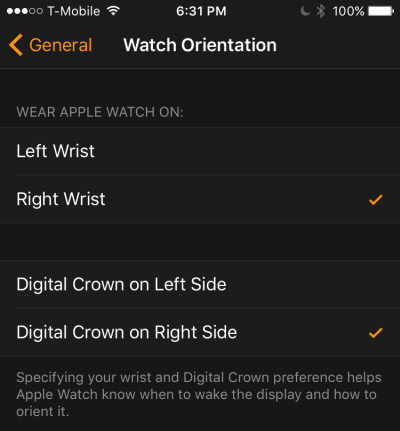 All told, you can wear the Watch up to four ways, on your right or left wrist, with the digital crown on the right or left side.
This allows any wearer to decide what is most ergonomic and thus comfortable arrangement for them.
We hope you found this article useful and you're now wearing your Apple Watch in a fashion best suited to you. If you have any questions or comments you wish to contribute, please leave your feedback in our discussion forum.