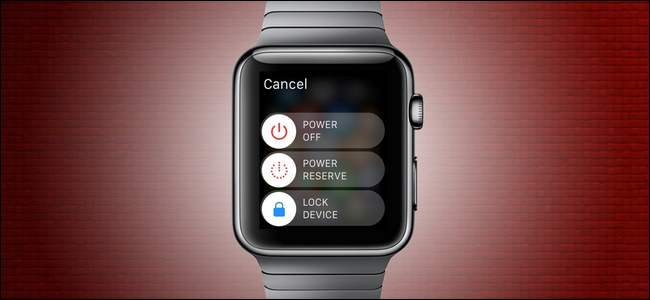 If an app on your Apple Watch stops responding, or you just want to fully quit an app, there is a way to force the app to quit rather than rebooting the entire watch. The procedure is pretty simple.
While you're in the app you want to quit, press and hold the side button.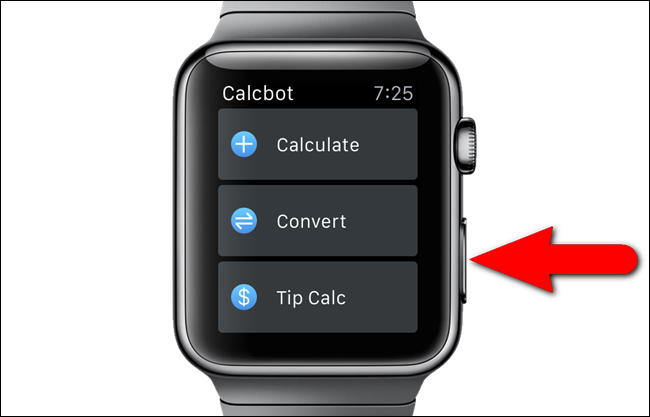 The screen or powering off your watch displays. Press and hold the side button again. You are returned briefly to the app, and then to the Home screen of your watch. The app is now closed.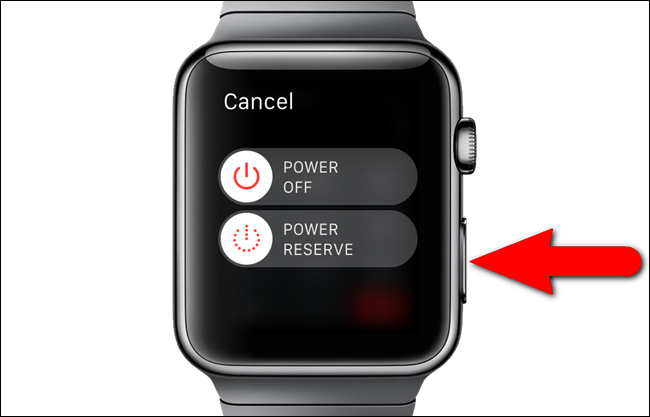 NOTE: This procedure closes the app, but if the app has a screen in the Glances, that's still running. The only way to stop an app in Glances is to remove it from the Glances.
If force quitting an app doesn't solve the problem you're having, you can always reboot your Apple Watch by pressing and holding the side button to get to the screen for powering off the watch. Slide the "Power Off" slider button to the right. Wait a few seconds and then press and hold the side button until you see the Apple Logo to turn on the watch again.