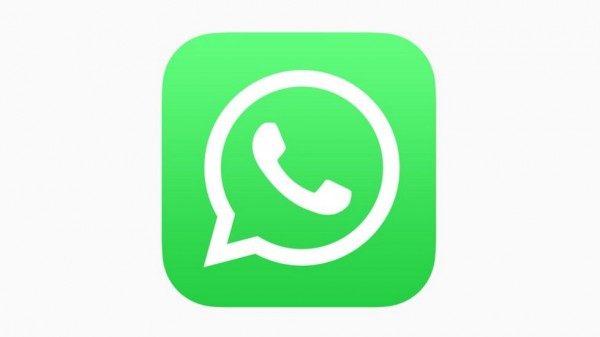 WhatsApp, the free messaging service that's helped punt SMS into an early grave, has updated its privacy policy, outlining changes that include sharing more user data with Facebook and allowing businesses to communicate directly with users.
"We will explore ways for you and businesses to communicate with each other using WhatsApp," the group jovially explains, "such as through order, transaction, and appointment information, delivery and shipping notifications, product and service updates, and marketing.
"For example, you may receive flight status information for upcoming travel, a receipt for something you purchased, or a notification when a delivery will be made. Messages you may receive containing marketing could include an offer for something that might interest you. We do not want you to have a spammy experience; as with all of your messages, you can manage these communications, and we will honor [they mean honour] the choices you make."
Don't want companies to contact you – even if they've got some marketing for free ice creams/puppies/a new credit card (only one of those is going to happen, isn't it?)? WhatsApp will allow users to opt-out.
When the new privacy policy rolls out to users, you'll be presented with the opportunity to give them a read. If you want to opt-out, you'll need to tap Read.
Scroll to the bottom of the Ts&Cs and you'll find a tick box. Untick it to stop your WhatsApp account from being shared with Facebook.
In addition to improving the relationship between Facebook and WhatsApp, the new ability for companies to send marketing material directly to a user's phone number hints at a vast new revenue stream for the messaging platform. Should WhatsApp apply a charge for companies to send messages to participating users, it represents a huge opportunity for businesses to reach into your digital world with a personal message – rather than trying to grab your attention with adverts.
We'll wait and see if WhatsApp actually avoids the "spammy experience", as it suggests it will.