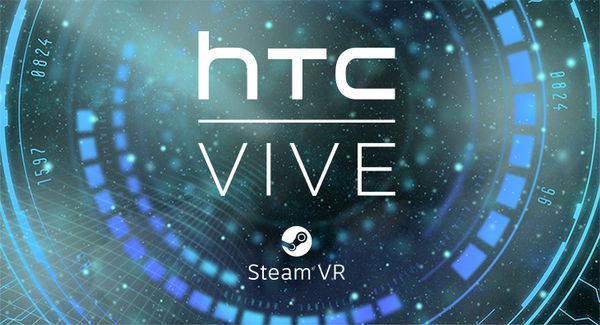 It's been a long time coming, but the wait isn't over yet. Much to our dismay, though not really to our surprise, HTC's highly anticipated Vive VR HMD will not be launching this December, though we no longer have to guess when its coming: The new target date is April 2016.
HTC has finally decided to start talking about when the Vive will be launching in the consumer market. When it first revealed the headset, the company said it would be launching the consumer version at the end of this year. Until recently, the world was anticipating for an announcement in October about the device, but the company started to shy away from its claims of a consumer product launching in 2015, saying that a limited number of units would be made available to individuals close to the community. A vague statement if ever there was one.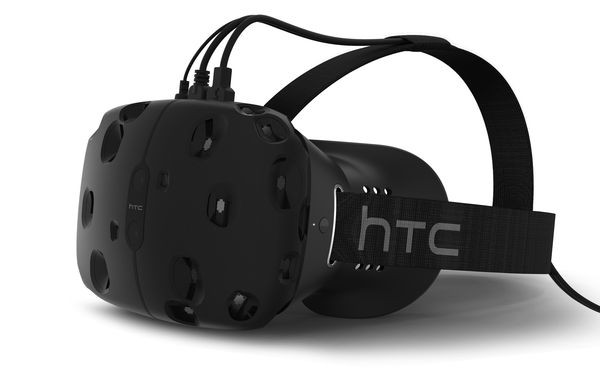 Finally, after months of anticipation, we now know that the Vive will not be launching in the final days of 2015, nor will it be launching in the first days of 2016. HTC has officially said that it will be launching the consumer Vive headset in April of next year, though it neglected to lock down a final date.
In addition to announcing that the consumer launch window has been locked in to the tail end of Q1 2016, HTC revealed that it will be launching the second generation HTC Vive Developer Kit at CES this January. The company said 7,000 units will be made available to developers starting in the new year.
It's not quite as soon as we had hoped, but given the current list of content known to be launching with the Vive, it's no surprise the company has pushed the launch back a few months. Though with this change, Oculus may have just been given the opportunity to be the first premium VR headset to launch on the consumer market.