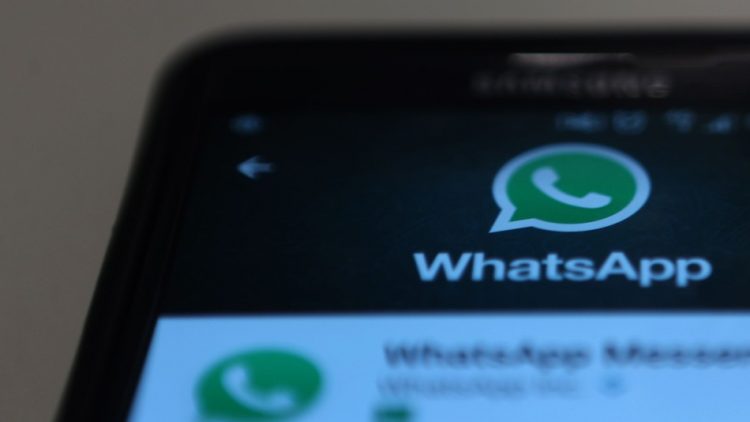 WhatsApp won't be able to get away with its privacy policy changes so easily in India.
India's Supreme Court today sent a notice to the central government, telecom regulator TRAI, as well as Facebook and WhatsApp to address a petition that raises issues with WhatsApp's move to share some user data with its parent company Facebook.
Today's ruling by Chief Justice JS Khehar reignites the plea two students brought to the Delhi High Court last year. At the time, the Delhi High Court had directed WhatsApp to make two alternations to its then forthcoming policy changes.
Chief Justice Khehar asked the petitioner why WhatsApp, a private company, should protect the privacy of a user. To which the petitioner, senior advocate Harish Salve, argued that WhatsApp with over 160 million users in India, has become a utility service and thus it needs to safeguard data and privacy of its users.
"The Government of India should protect my rights under Article 19 (freedom of speech and expression). The Telecom Regulatory of India (TRAI) says that interception of calls without government's order is an illegality… Here, TRAI is doing nothing," Mr. Salve said.
The court has also agreed to look into the subject at length in mid-May.
WhatsApp announced in October that it would begin sharing phone number (as well as phone numbers of people in a user's contact list) and status information of a user with Facebook to "improve experience across […] services" and "fight spam and abuse."
WhatsApp had also added that neither it, nor Facebook, can see the contents of communication including messages, photos, voice notes and calls.