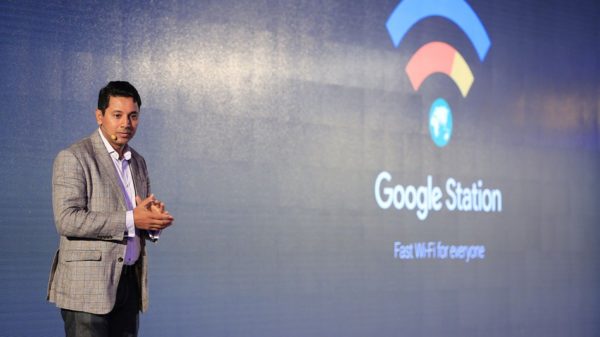 Moving beyond railway stations in India, Google will soon begin working on its Station project to bring fast Wi-Fi at other public places.
About 150km south-east of Mumbai, the city of Pune will soon become the first place in the world to see Google deploy fast-internet hotspots at public places as part of its Station project, according to a person familiar with the matter.
The move comes as IT giant Larsen & Toubro (L&T), in association with Google, state-run internet service provider RailTel, and IBM form a consortium to bag a Rs 1,500 million ($22.2 million) with local authority Pune Smart City Development Corporation to turn Pune into a smart city.
"With the goal of creating a great Internet for the next billion users, we have found that making high-quality public Wi-Fi more easily accessible can play a critical role in bringing the benefits of Internet to millions of Indians," a Google spokesperson told Mashable India in a statement.
"We believe that Google Station, can help ISPs, venue operators, and city governments quickly and reliably deploy high speed internet," the person added. The Economic Times first reportedabout the consortium's deal with PSCSCL.
With Google Station, a program announced last year, Google is looking at bringing affordable and fast internet connectivity with the help of businesses, or individuals who have good internet connectivity. The company has plans to offer monetary benefits to its partners, Caesar Sengupta, VP of Google's Next Billion Plan had mentioned last year.
According to ET's report, IBM will provide smart city solutions, while state-run ISP RailTel helps with last mile connectivity lines. The city will also have message displays to deliver information across 161 locations in the city.
L&T also has partnership with the Maharashtra government to bring Wi-Fi at over planned 5,00 locations in Mumbai.