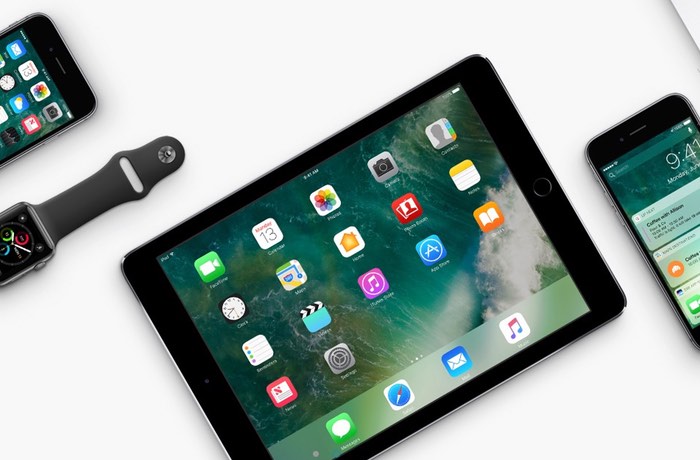 Apple has released a new beta of iOS 10 to both developers and public beta testers, this is the fifth beta of the OS that has been released since WWDC.
The new iOS 10 beta 5 is available to download from Apple's Developer center and also for public beta testers, it can be downloaded as an over the air update to registered devices.
Apple's iOS 10 will bring a range of new features to the iPhone, iPad and iPod Touch and the software is expected to be released some time next month.
Some of the new features in the software include a new messaging app, a new lock screen with 3D touch notifications and more.
The new iPhone 7 and 7 Plus will come with iOS 10, these handsets are expected to go on sale on the 16tgh of September, so we can expect the new iOS software update to land some time before that date, probably the week before.