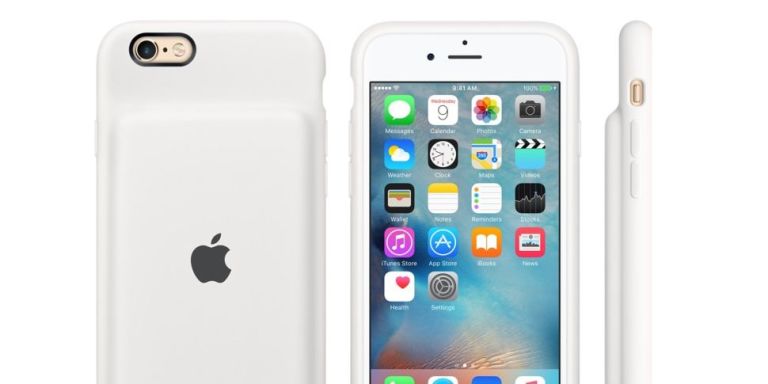 Apple CEO Tim Cook has come to the defence of​ its iPhone 6S-friendly Smart Battery Case​.
The device, which adds 25 hours of additional power to your flagship phone​, was unveiled earlier this week – and has been getting a far bit of flack.
Don't see the case as an admission that the iPhone's battery isn't up to scratch, however – according to Cook the case isn't for daily use but for exceptional situations.
"If you're charging your phone every day, you probably don't need this at all," he told Mashable. "But if you're out hiking and you go on overnight trips… it's kind of nice to have."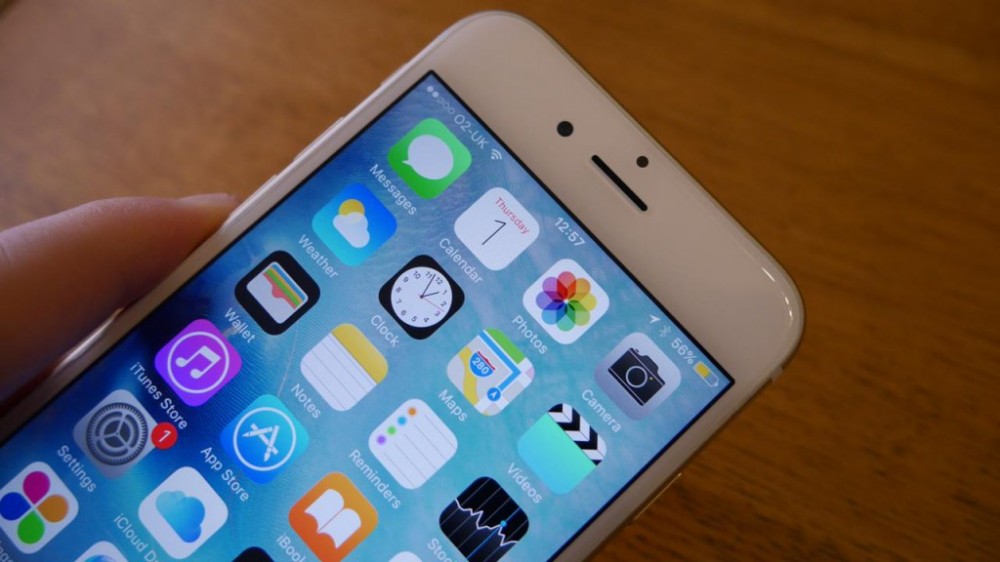 Despite being branded by many as one of the ugliest products Apple has ever released, Cook sang the praises of the case's design.
He said the tapering of the oversized rear makes it easier than rival products to get on and off of your phone.
"In order to get it on, you'd find it very difficult to get it on and off. So the guys had this great insight to put the bend in along with making it a smart case."