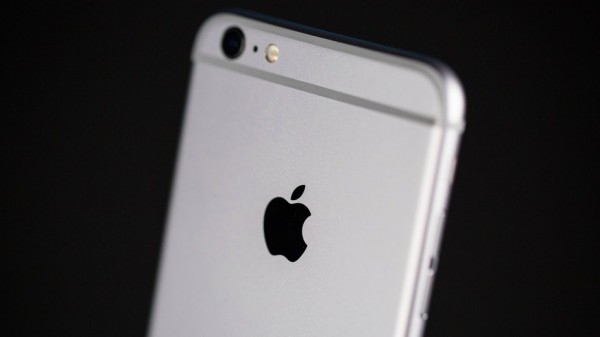 With 10 years of iPhone iterations under its belt, there's immense pressure for Apple to deliver an iPhone 8 with a new design and revolutionary features that'll truly blow people away.
One persistent rumor that we keep hearing about is a redesign. The latest supply chain checks from DigiTimes suggest Apple might "adopt a stainless steel forging process" for the iPhone 8's frame to go with its new glass back.
"The metal bezel will be made of stainless steel using a forging process to enhance its sturdiness and reduce costs and manufacturing time," the report reads.
Though not confirmation by any means, the report seems to corroborate previous rumors that claimed the iPhone 8 will hark back to the iPhone 4 and iPhone 4S's iconic "glass sandwich" design.
Increased durability is cited as the main reason Apple might switch from one metal to another.
In late September, KGI Securities analyst Ming-Chi Kuo, who has reliable track record when it comes to Apple rumors, said he believed the iPhone 8 could sport a glass back to match the front display and incorporate a stainless steel frame to hold them together. Lower-end models, however, could stick with aluminum.
Increased durability is cited as the main reason Apple would make the switch from one metal to another.
Other potential iPhone 8 features that have bubbled up include a new model with a 5-inch screenthat'll sit between the 4.7- and 5.5-inch models, an OLED screen for increased brightness and better color reproduction and a display with curved edges that might resemble the Samsung Galaxy S7 Edge.
But there's more. Apple might also introduce a new red finish, some type of wireless charging (possibly over the air) and maybe an augmented reality element to round out the iPhone 8.
As always, it's too soon to nail down which rumors are real and which ones are not. We'll know for sure in the fall, but until then, take all rumors with a grain of salt.