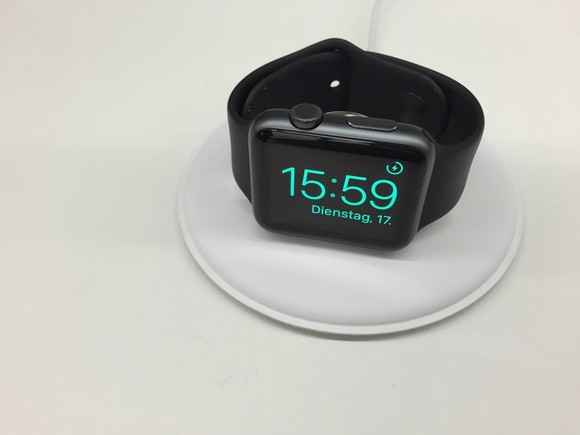 It looks like an official charging dock for the Apple Watch is in the pipeline, and leaked photos of the accessory have just appeared online.
The images circulated by German tech site grobgebloggt suggest the power pad will sport a disc-shaped design and hook up to the mains via a Lightning cable.
Apple Watch users can charge their device by laying it flat across the disc or propping it up in Nightstand mode. A magnetic disc will hold it in place.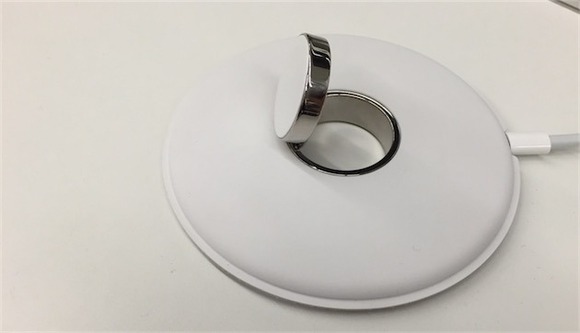 Apple is yet to announce that it is working on an official charging station for the Watch, but several third-party docks are available.
Pricing rumours flagged up by 9to5Mac suggest that the official option will set you back around €89 (around £62 or $95), a hefty amount to pay for any charger.
And if you don't already own an Apple wearable, you might want to cross the device off your Christmas list as the latest reports suggest that the Apple Watch 2 is launching in June.