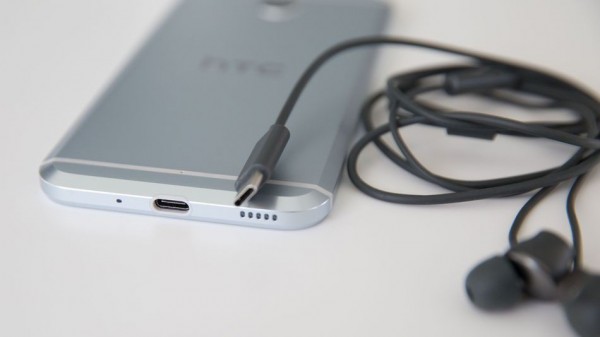 If you haven't gotten over Apple removing the headphone jack from the iPhone 7, then make it your New Year's resolution to do so because Android phones are almost certainly going to follow suit and gut the port.
Word on the street is HTC's next flagship phone, expected to be unveiled on Thursday, will be the latest phone to kill the headphone jack.
Images posted to Weibo (via Android Police) claiming to be HTC's unannounced phone reveal a device that borrows ideas from the LG V20. Specifically, the little secondary display that sits on top of the main screen.
The phone, codenamed "Ocean Note," looks to ditch the all-aluminum design that HTC proudly championed with last year's flagship HTC 10, in favor of a glass design (a trend for this year's flagship phones, it seems).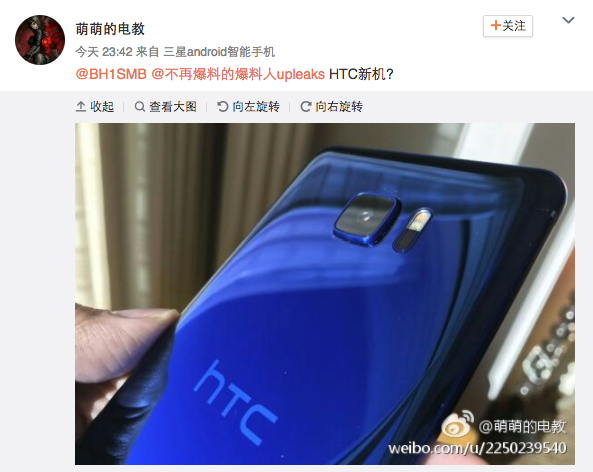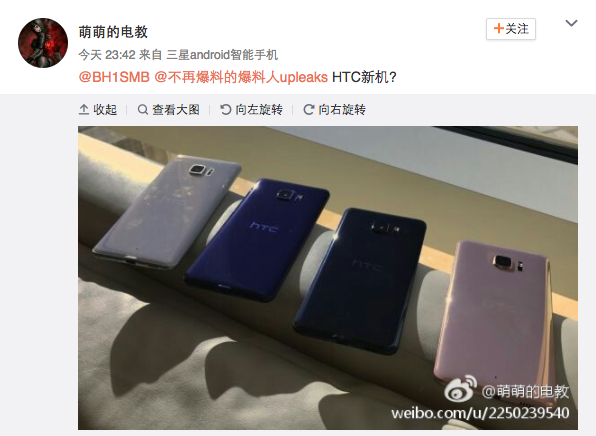 The leaked images of the "Ocean Note" phone match those from an earlier leak, from none other than Evan Blass a.k.a. @evleaks.
Last week, Blass published a video revealing HTC's plans to deliver phones that emphasize customization. And as you can see in the image above, it sure looks like HTC will release its next flagship in multiple colorways.
While the Weibo leaks don't reveal anything in terms of specs (camera resolution, screen size, battery life?), Blass has some: 5.7-inch screen, Snapdragon 821 processor, 4GB of RAM, 64GB of internal storage and Android 7.0 Nougat.
It all sounds pretty good, but the feature you're going to mourn the most is the headphone jack.
Nooo! Why would HTC cut that? The only thing good left about Android is that most of them still have headphone jacks, you say!
Well, we hate to break it to you, but HTC's already started its transition away from the headphone jack. The Bolt, released last November, was the company's first phone to nix the audio jack.
And Samsung's rumored to be killing the jack, too, on the Galaxy S8, this April. Motorola's already dumped it on its flagship Moto Z devices. Same goes for LeEco's phones.
With more phone makers axing the jack, it's time to come to terms with the fact that it's soon going to be a wireless, USB-C and Lighting-based headphone world. For smartphones, at least. The sooner you accept the headphone jack's death in phones, the sooner you'll be able to appreciate the upcoming crop.