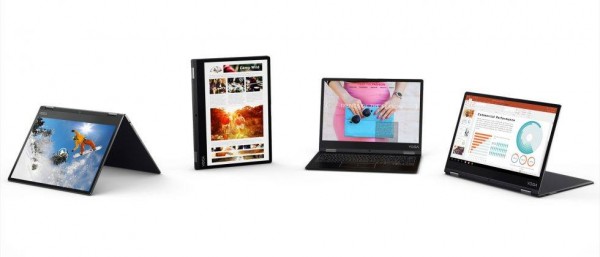 Lenovo has introduced a new budget-friendly line of tablets to its existing Yoga lineup, the A Series, and it is kicking off that lineup with the new Yoga A12. The new tablet isn't unlike previous Yoga offerings, being wonderfully thin at only 5.4mm at its thinnest point, and featuring the unique Halo keyboard. Unlike some other Yoga models,  though, the A12 will fit the budgets of most buyers with a price starting at $299 USD.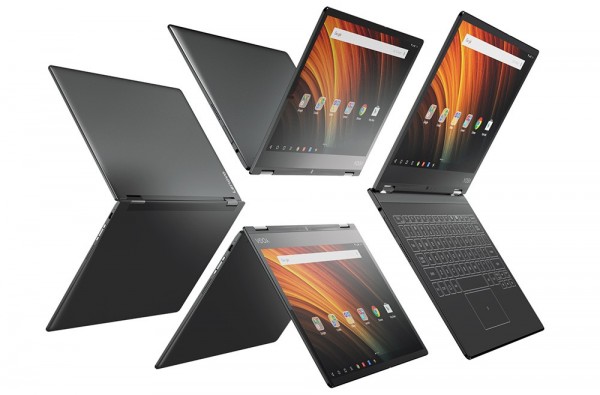 The model's thinness is thanks in part to the included Halo keyboard, a touchscreen keyboard that gains accuracy the more you use it. The Halo keyboard sports haptic feedback and some neat features including artificial learning software and integrated prediction. As well, and despite the A12's overall small size, the tablet offers up to 13 hours of run time on a single charge.
Other features include the Intel Atom x5 processor, 2GB of RAM, 32GB of storage, and the Android operating system. The Yoga A12 promises to be an all-around premium product, boasting construction with aluminum and magnesium; Lenovo says it'll offer the model in both Rose Gold and Gunmetal Grey colors starting at $299 USD on February 8th.