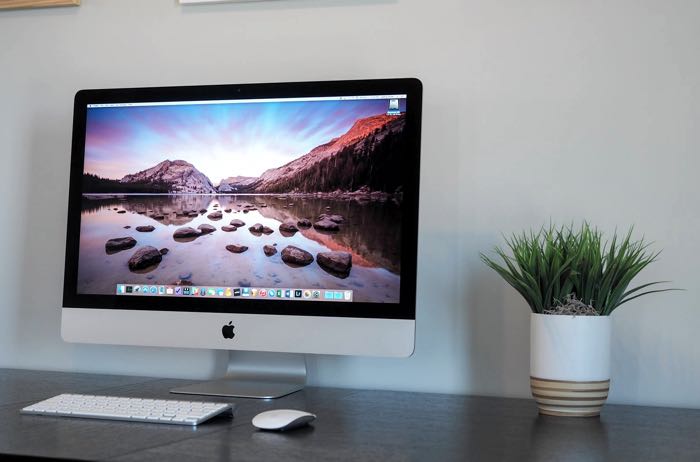 As well as releasing the new iOS 10 beta 6 to developers and beta testers, Apple has now released a new beta of their desktop OS, in the form of macOS Sierra Beta 6.
The new macOS Sierra Beta 6 comes with a wide range of new features for the iMac, MacBook and Apple's other computers.
Some of the new features include deeper iCloud integration, Apple's Siri and much more. The latest version of the software is available to download from the Mac App Store.
In order to download the macOS Sierra Beta 6 you either need to be a registered developer or a member of Apple's public beta testing program.