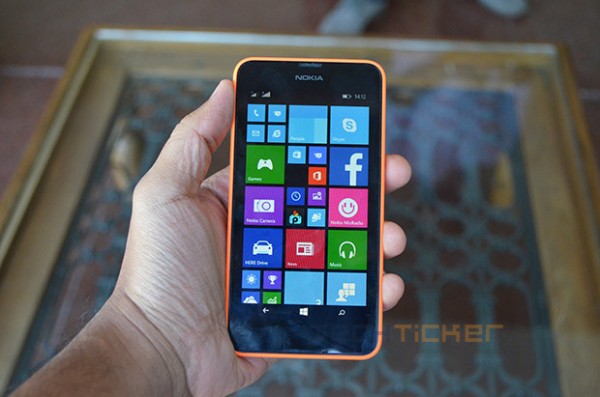 Microsoft gave us an early glimpse of the Windows Phone 8.1 and today they're rolling out the preview to developers who wish to try out the upcoming Windows Phone operating system. The update is delivered over the air to users who have installed the Preview for Developers app but interestingly, there's a workaround if a normal user wants to try out the OS, for free.
All a user needs to do is register for Windows Phone App Studio and then download the Preview for Developers app.
There are a couple of caveats though – first, there's no way to downgrading the OS to Windows Phone 8 and secondly, your device's warranty may get void.