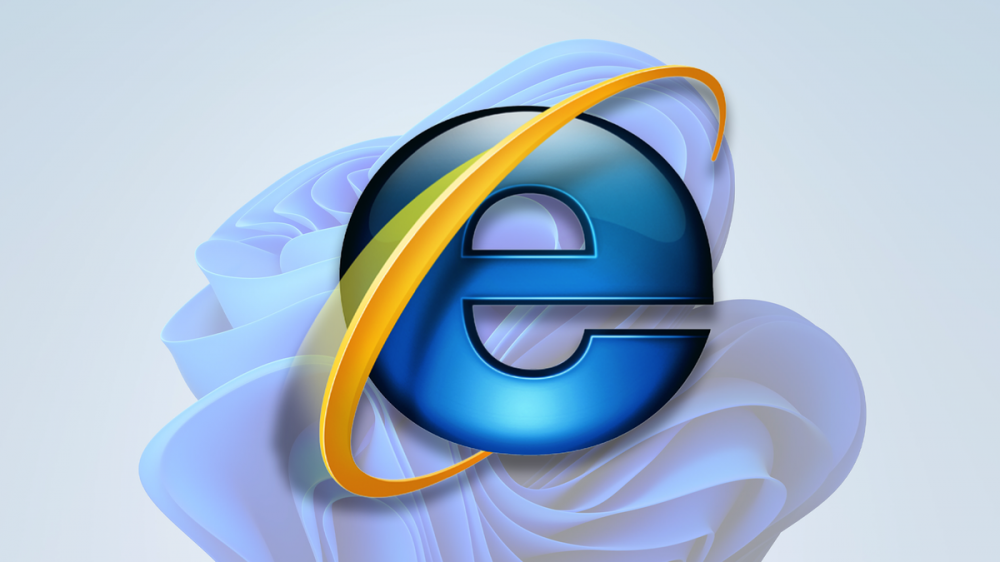 Internet Explorer had a great run, but the writing has been on the wall for years. Microsoft officially said goodbye to the long-running browser back in June. Today, it confirmed that a new Microsoft Edge update would permanently disable Internet Explorer on Windows 10 and send it into retirement.
While the web browser's retirement kicked off in 2021 and 2022, many people continued using it. If you're one of the few still holding out, we have bad news. It's about to disappear for good. For reals this time.
Starting this week, Microsoft is taking a bigger step to ensure it's gone for good. That's because an update to the Edge browser will completely disable Internet Explorer in most versions of Windows 10. Furthermore, users will get a redirect to get Microsoft Edge. Even clicking the icon from your Start Menu will launch Edge instead.
Don't worry about your bookmarks, browser history, and other data, as that'll all transfer automatically to the new Edge browser. And if you're enjoying Windows 11, you're all set, as it never shipped with Explorer.
Furthermore, Microsoft will also remove all IE visual references and icons starting with the May non-security release scheduled for May 23rd. And finally, Microsoft Edge with IE mode enables backward compatibility and will receive support until at least 2029.
via Ars Technica