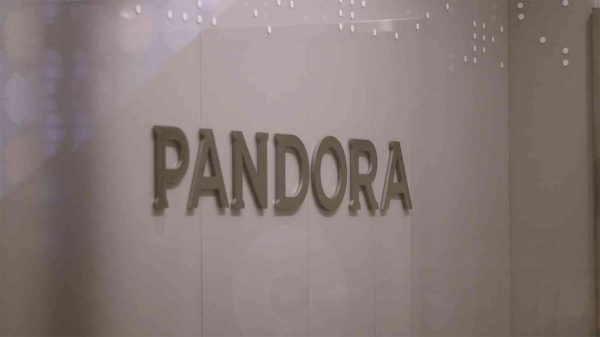 A little more than one year ago, Pandora acquired music streaming service Rdio, and the company teased an "expanded Pandora listening experience." Now more details on that service have come out.
Pandora Premium is official. The service will offer millions of songs for on-demand streaming, no ads, offline listening, playlists, and other features that you'd expect from a music streaming service in 2016. Pandora does have some tricks up its sleeve to help Premium stand out.
Pandora's Premium service will have a focus on personalization. That includes a unique-to-you search that'll give you results that the service thinks fit your tastes, as well as a browse section tailored to you. There will also be smart playlists that'll help you automatically add similar songs by tapping a button.
The thumbs up and down that are currently in Pandora will be in Premium, and the service will automatically have a playlist that'll include every song you've ever given a thumbs up to. Pandora's radio station feature will continue on with Premium, and there will be a feature called AutoPlay that'll create a station based on an album or playlist that you've just completed.
Pandora Premium will cost $10 per month, just like services from Spotify, Apple, and Google, and it's expected to launch in early 2017. If you've been using Pandora for awhile, your data will carry into Premium, making the service an attractive option for Pandora loyalists.
Pandora is a well-established name in the music streaming game, but its new Premium service is still going to face some fierce competition from services like Apple Music and Spotify. It's a good decision by Pandora to have existing users' data carry into Premium, as that could give them an edge for any Pandora loyalists.
Are you interested in Pandora Premium?