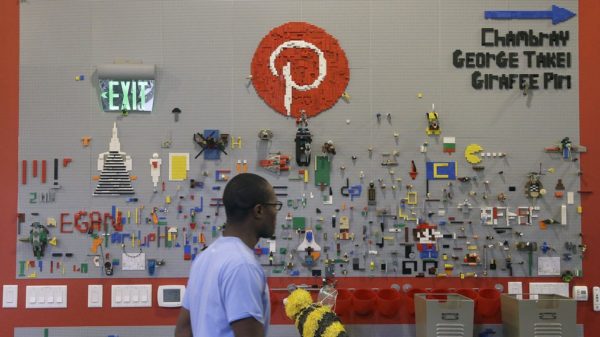 You can now browse Pinterest via your smartphone camera.Pinterest introduced a new feature called Lens, which allows users to search for Pins with their smartphone camera.

Available "in the coming weeks" for iOS and Android (in beta), the feature lets you snap photos of objects you come across in the real world and browse Pinterest for related topics based on them. You don't even have to tell the service what it's a picture of.

First previewed last summer, Lens uses computer vision and machine learning "to understand the objects you're looking at and how they could be useful to you," the company says.

The idea is is to do more than just show you similar objects but to surface results that that are related. So taking a photo of tomatoes, for instance, would show you relevant recipes, not just more food photos.

"It's allowing you to explore things in a way that's a lot more natural. It lets your eyes do the searching," Pinterest cofounder and CTO Evan Sharp said during a press event.

Sharp said new visual search features like Lens were part of the company's renewed effort toward making searches more natural. "Traditional search is really great when you have the right words." But, he said, it "can be tough… to translate information into a few words."

Pinterest also announced two other visual search features: "Shop the Look" and "Instant Ideas." Shop the Look allows you to browse related products when you come across a pin you want to explore more. Tapping on specific parts of a pin will help you find products you can actually buy.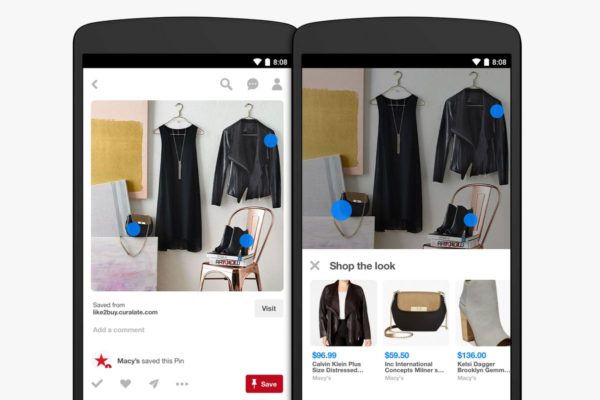 Similarly, Instant Ideas is meant to provide inspiration based on the objects users come across in pins. Tap on the circle on the bottom right corner of a pin and you can you browse a new feed for inspiration based on the topic.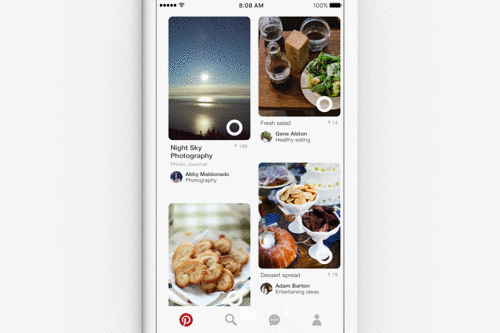 Instant Ideas and Shop the Look are both available now on Pinterest's apps and website.