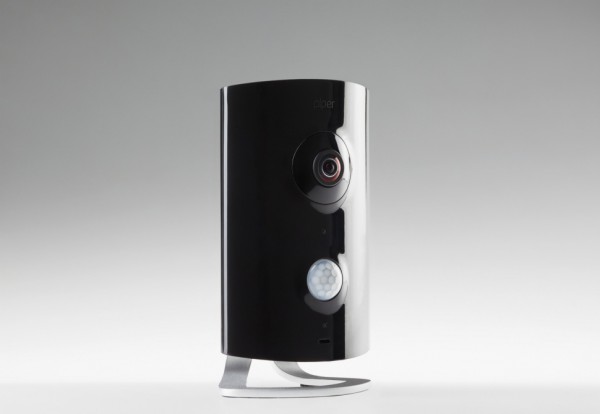 Even the best home security systems are only effective if they're actually armed. Unfortunately, it's easy to walk out the door without remembering to set your alarm. To reduce human error, the Piper system now features smart arming, a feature that allows users to set their system from their mobile device when it detects that no one's home.
Smart arming is the result of a partnership between Piper and Life360, and it lets household members check in and out of the home by pressing a button. Users can use the Piper app to see if anyone is home and if the alarm needs to be set. The app can also send notifications — by text, phone call, push message, or email — to inform you of any security developments, including when no one is home but someone forgot to turn on the system. If you get the notification on your phone, you can arm the system without opening the app.
"We're focused on providing peace of mind for families, and so far that's been by letting people know where their families are and that they're safe," said Alex Haro, co-founder and president of Life360. "The Piper partnership is exciting because it allows us to take another step forward in our vision of providing peace of mind by connecting people with their homes, cars, and devices."
Piper is a DIY home security system from Icontrol that uses a Wi-Fi-enabled, Z-wave-compatible camera to monitor your home using panoramic video and motion and sound detection.
The addition of smart arming comes shortly after the Piper's launch of Marketplace, an addition to the Piper app that makes it easier for users to shop for home security accessories compatible with the system.