Before selling your Zune HD online or to another individual, you'll probably want to erase all of its content. Here we show you how to erase all of the content through the Zune Desktop Player.
Plug the Zune into your computer and launch the Zune Player. Then click on the Zune icon on the lower left corner of the screen.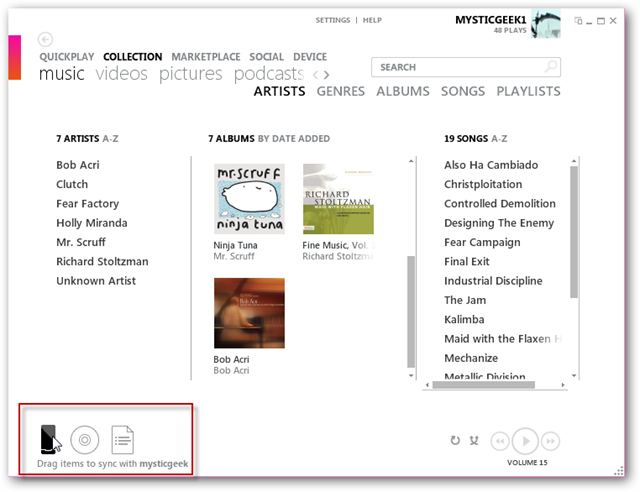 In the next screen click on Settings.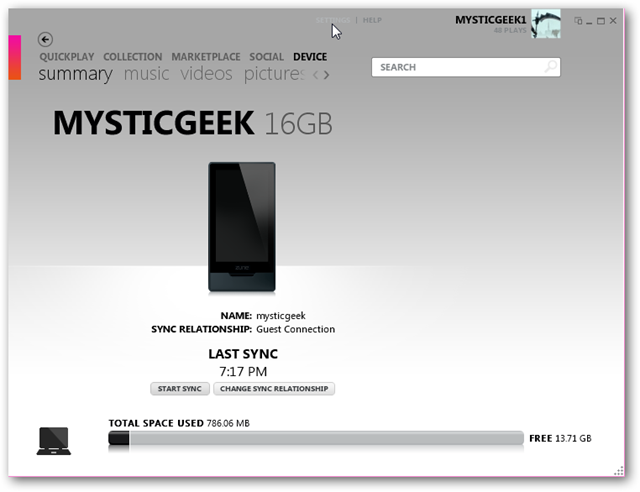 Now in Device Settings click the Erase all content button under Player Options.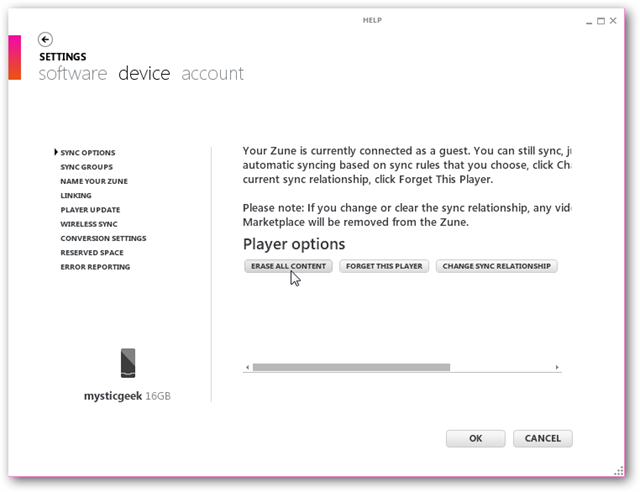 Click Yes to the confirmation message.

Now wait while all of the music, photos, apps, videos…etc are erased.

After it's complete you'll be returned to the device screen and you'll see there is no content on the player.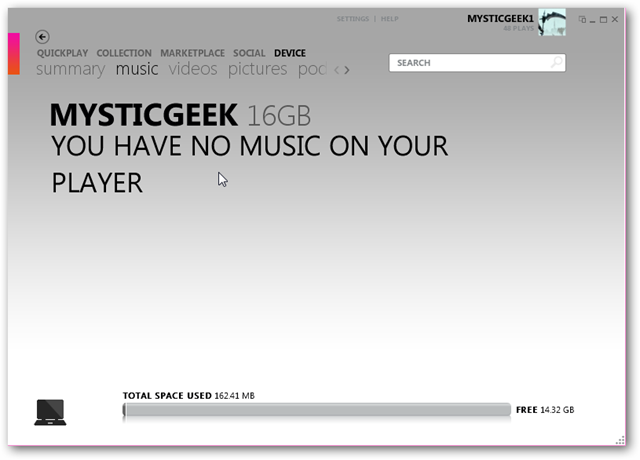 If you previously named your Zune and are selling it, you'll probably want to change the name of the Zune as well.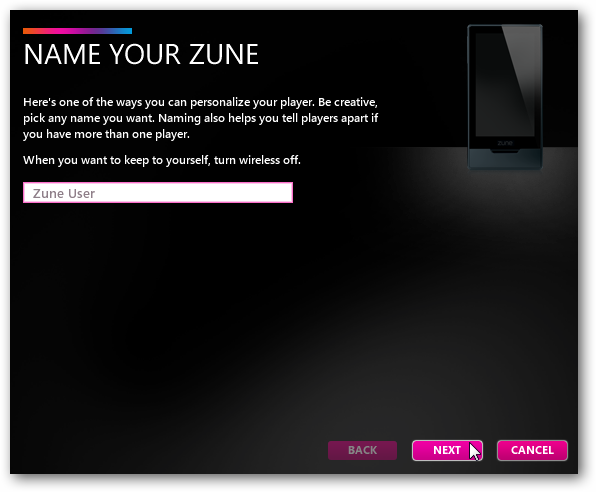 Before shipping it in the mail make sure you completely turn it off by holding down the power button on top for 3 seconds. It will then display a Power Off screen to slide down. You might also want to boot it into Recovery Mode too. Turn it off completely and while it's booting hold down both the Media buttons on the left side and the Home button. This will reset it and the new user will need to plug it in and set it up again through Zune Desktop Player as if it were brand new.