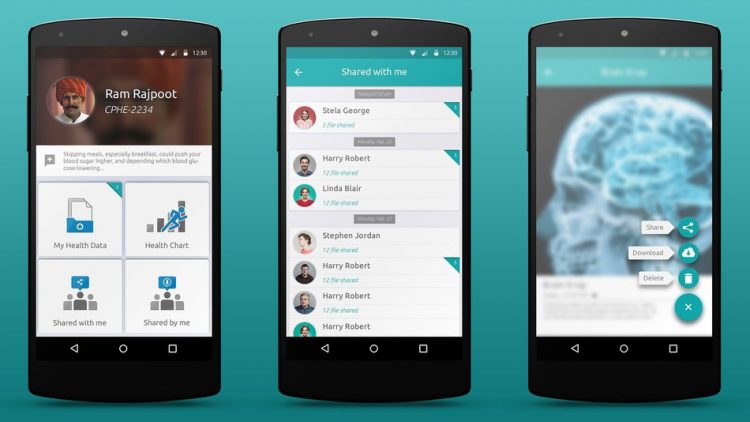 India's Reliance Jio telecom operator is offering a bouquet of apps at no charge to its subscribers, hoping to lure them away from Netflix, Apple Music and a range of other services. The company has quietly released another app, this time going after Apple's HomeKit, and Google's Health services.
A health and fitness centric app called Jio Health Hub is listed on the company's Google Play listing. The app, which says "unreleased" in its description, is aimed at allowing people to have all their health related documents available at one place and provide them with the ability to readily share the reports with others.
The features of Jio Health Hub puts it into the same category as Apple's HealthKit and Google Health. The two popular services retrieve medical and fitness information from other similar apps and serve as a central dashboard. Apple, additionally, has partnerships with hospitals for directly feeding patient information via HealthKit.
"All of your data is stored in the cloud which is accessible from anywhere and on any device but with your secure credentials, which means you can carry your medical records with you at all times without having to carry any papers, physical files, test films or lab reports," the description for Jio's app reads.
According to the description, the company has partnered with labs and hospitals, which will automatically push medical records to the app. It hasn't listed which hospitals support this app, however.
Jio Health Hub, which is not available for iOS users yet, also has features to quickly store medical records in the app from non-partner hospitals too. The description suggests that a user could simply take a picture of the record using the camera on their smartphone and save the image in the app.