2005 called. It wants its phone back.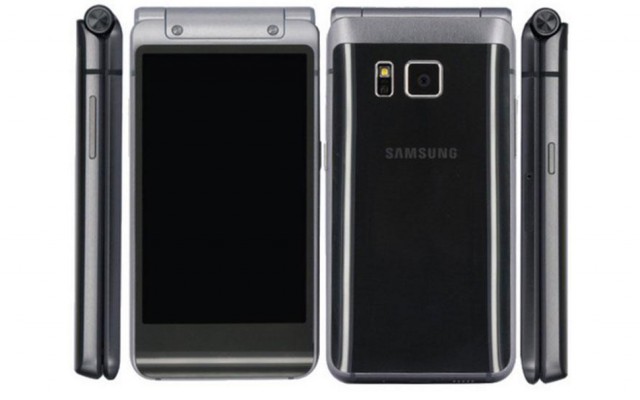 After making a glorious return to the fore in Adele​'s 'Hello' music video, flip phones are on course for a comeback of sorts.​
Samsung appears to be returning to the vintage form factor with a high-end clamshell handset that runs the Android operating system.
Photos and specs for a flip phone dubbed the Samsung SM-W2016 has appeared on the Asian certification body TENAA, as Sam Mobile points out.
Despite its retro design, this is one flipping powerful phone, with a ​​64-bit octa-core Exynos 7420 processor, 3GB of RAM and 64GB storage on board.
​It also comes with two 3.9-inch Super AMOLED displays, each with 1280 x 768 resolution, and the same curved glass as the Galaxy S6 Edge.
Cameras clock in at ​​16 megapixels on the front and five on the rear.
Samsung is yet to announce the device, and when it does, don't hold your breath for a UK release.
Flip phones have made a minor comeback in Asia thanks to new devices from LG, but even the power of Adele's latest music video is unlikely to make them commercially viable again on these shores.​