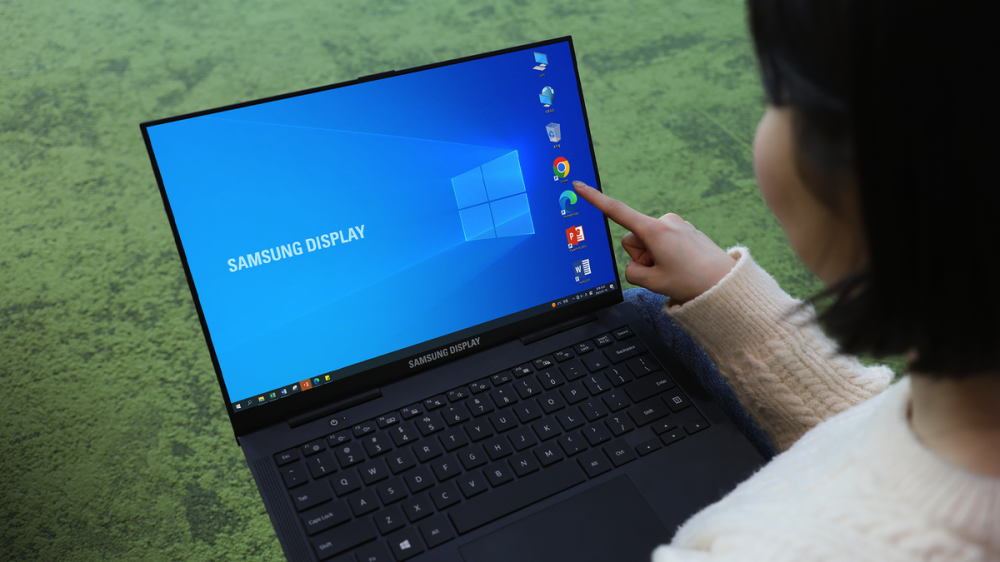 Samsung Display is sharing a preview of the new "OCTA" display technology that will debut in a Galaxy Book laptop during next week's Unpacked event. This technology, which is already utilized in smartphones, significantly reduces the thickness of touchscreen OLED panels.
Existing OLED laptops deliver touchscreen functionality using a TSP (Touch Screen Panel). This panel, which is really a sheet of plastic, can increase an OLED screen's thickness by up to 11%. Samsung Display believes its large-screen OCTA (On-Cell Touch AMOLED) technology will solve this problem—it integrates touch sensors directly inside of the OLED panel, eliminating the need for a plastic TSP.
Additionally, Samsung Display suggests that OCTA technology will improve touchscreen responsiveness. But we're not sure that this is a truly noticeable benefit. A thinner screen is really the selling point of OCTA technology.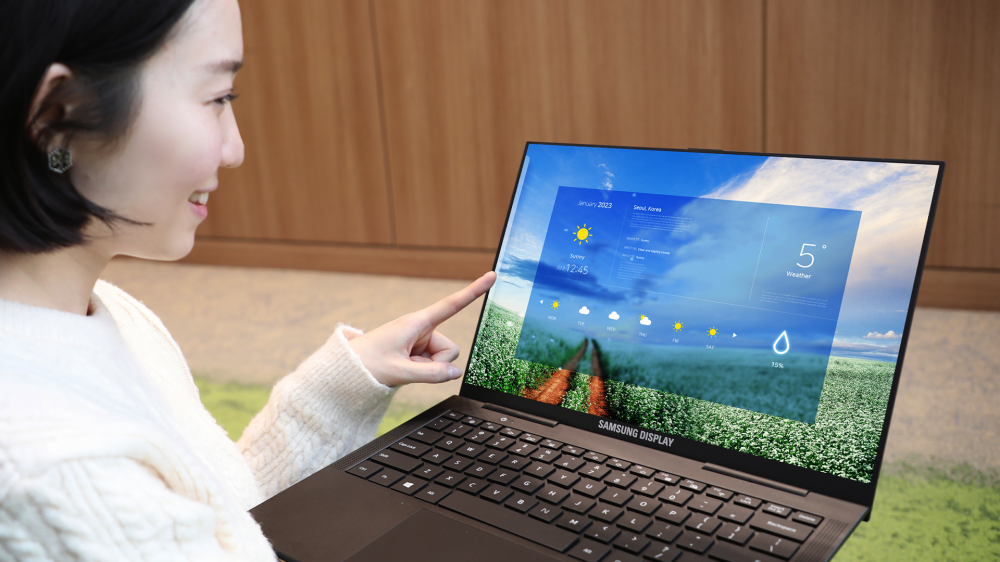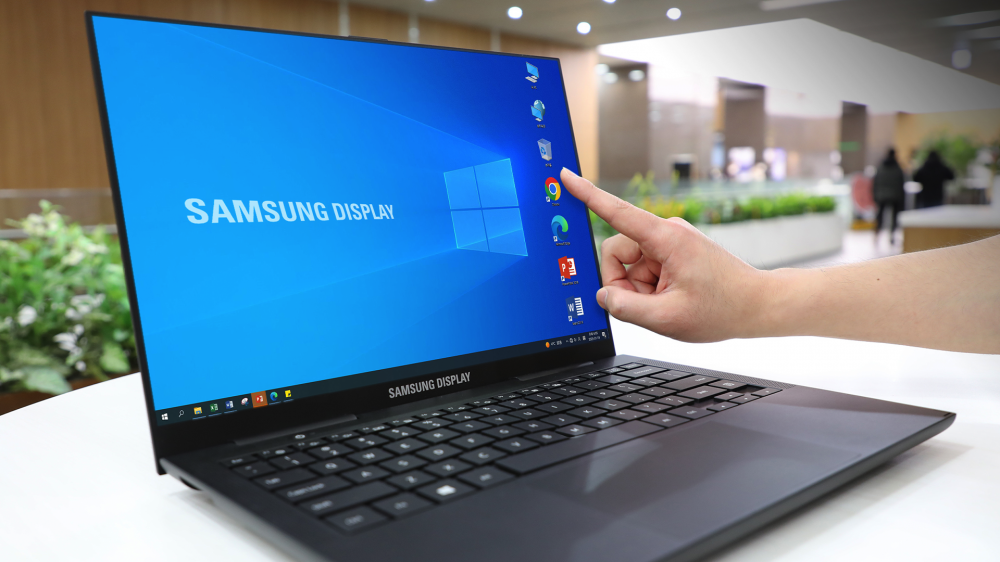 This large-sized OCTA technology will debut in a "high-end Galaxy Book model" during the Unpacked event on February 1st. Samsung Display claims that the laptop will offer a 16:10 aspect ratio, 120Hz refresh rate, and 3K resolution (plus a thinner screen than the competition). Really, it sounds like OLED heaven.
Bear in mind that Samsung Display is technically separate from Samsung Electronics. It supplies display technology for several "competing" brands, including Apple. We suspect that these OCTA displays will appear in non-Samsung OLED laptops throughout 2023.
Again, Samsung will show off its new Galaxy Book during the Unpacked event on February 1st. The company will also launch its Galaxy S23 smartphone lineup. If you want to keep up with this story, subscribe to our free newsletter—we plan to cover everything that goes down at the Unpacked event, and we'll be on the scene to get a hands-on experience with Samsung's new products.
Source: Samsung Display