Many Android users I know like to stick with Google's official Nexus phones, and every single one of them cite the same reasons for it: a clean user interface. It's true; Nexus devices are the go-to for experiencing Android as it's meant to be, similar to how Microsoft sells "Signature" desktops and notebooks that deliver the experience it wants you to have. Ultimately, both Microsoft and Google have the same goal with their respective lines: that lack of bloat.
Well, it seems like Sony might be catching onto the perks of this. In a new blog post, the company writes that it is going to be soon testing a "concept" operating system that follows in the footsteps of Nexus, "It has some significant differences compared to our current commercial releases, with a stripped back, vanilla Android look and feel, with native Sony features and apps we find most popular amongst our users."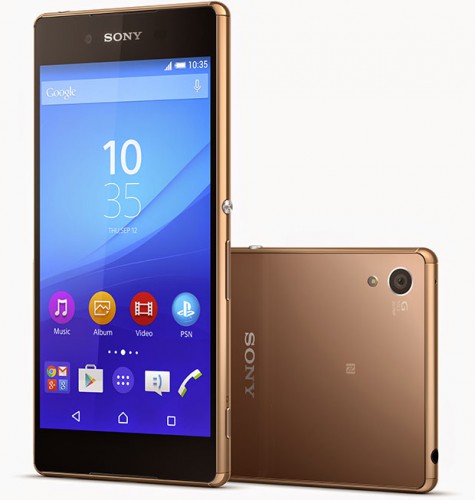 There's no doubt that this great news, but I do consider it odd how Sony is going about this. It's going to be testing this with a mere 500 users, and in one country: Sweden. It's as if the company isn't quite sure that it's making the right move here, despite the fact that it's doing this as a direct result of customer feedback.
Despite that, it does seem certain that user feedback is going to be good, and thus that should result in this concept becoming a reality in other markets. At least, we can hope, because Sony's hardware is quite sexy, and this change could be one thing to help it stand out of the crowd even more.