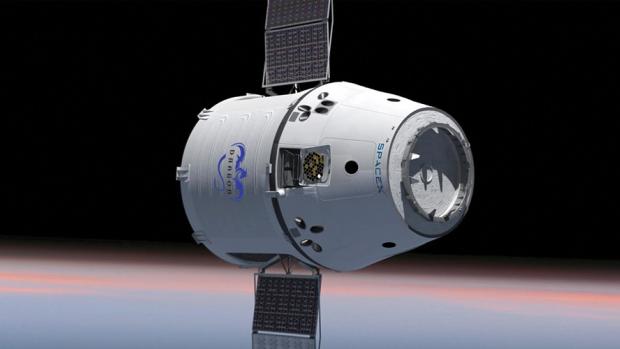 Elon Musk confirms his company is developing a fleet of micro-satellites to provide unfettered, low-cost internet globally
Not content to be one of co-founders of PayPal and a pioneer of electric cars, Elon Musk has revealed that his space transport venture SpaceX is in the early stages of developing a fleet of micro-satellites, which once in orbit would be able to provide the world with low-cost, unfettered internet.
The Silicon Valley entrepreneur confirmed his company was planning how to make micro-satellites viable in a tweet, after news of the scheme was revealed by theWall Street Journal earlier this week.
SpaceX is still in the early stages of developing advanced micro-satellites operating in large formations. Announcement in 2 to 3 months.

— Elon Musk (@elonmusk) November 11, 2014
According to the report, Musk is working with former Google executive Greg Wyler, the owner of WorldVu Satellites, on designing cheaper, lighter satellites than the ones currently used for communications today. The scheme would apparently be viable if each satellite could be reduced to less than 250 pounds in weight, and cost less than $1 million to build. The whole venture could cost as much as $1 billion, with a fleet of 700 satellites proposed initially.
Such a fleet could provide blanket internet coverage around the world, helping bring the web to developing nations and remote locations previously unable to get online. Naturally, Musk's own SpaceX company would be used to put the satellites into orbit; it has already launched twelve Falcon 9 rockets in the last five years, and has plans for a further 48 launches by 2019.
The company would need to build a factory for manufacturing the satellites, and based on current projections may not be in a position to launch until the end of the decade – which will only be possible if technical and financial hurdles can be overcome and the project recieves regulatory approval to use specific bands on the communication spectrum.
Musk has yet to go into further details, but according to his tweets SpaceX should be making a formal announcement within the next few months.