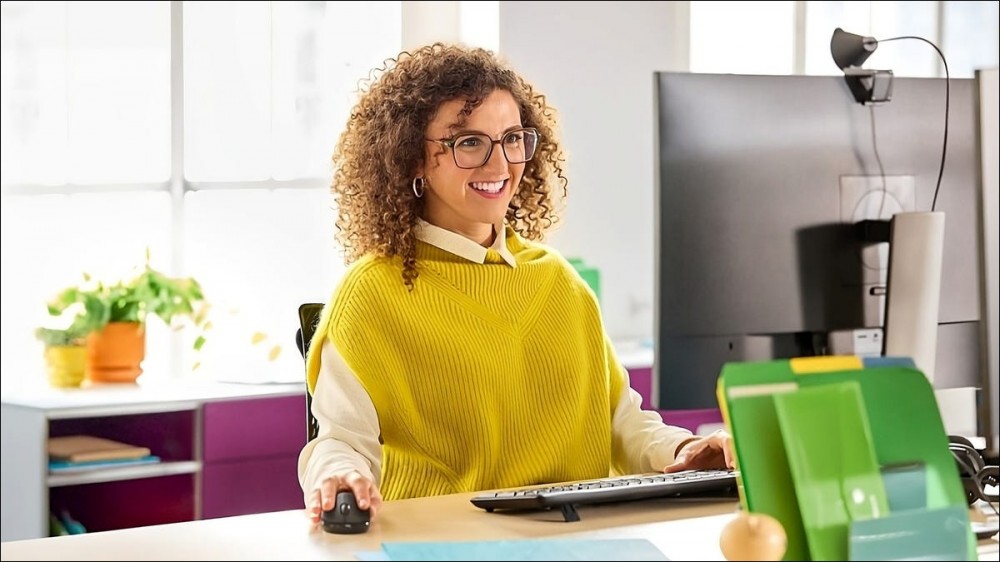 There are plenty of options out there for keyboards and mice. Depending on what you might need, you might look for gaming-style options or just premium ones. But what if you need something cheap? You probably don't need to look any further than the Logitech MK370 combo.
The MK370 combo serves as a successor to the user-favorite MK270 combo and includes a keyboard and a mouse. These are your standard, run-of-the-mill peripherals, so don't expect anything too groundbreaking or revolutionary. They connect to your computer and allow you to type stuff and click stuff — no more, no less.
That doesn't mean that there aren't any changes here, though. The MK370 combo is adding support for Logi Bolt, Logitech's wireless protocol that combines Bluetooth LE with other additional security measures to secure devices connected to its adapter. The keyboard and mouse themselves are also slightly changed in design, with the mouse being shaped for ambidextrous use and the keyboard is also spill-proof, ensuring you can keep on working even if you spilled a glass of water in your keyboard.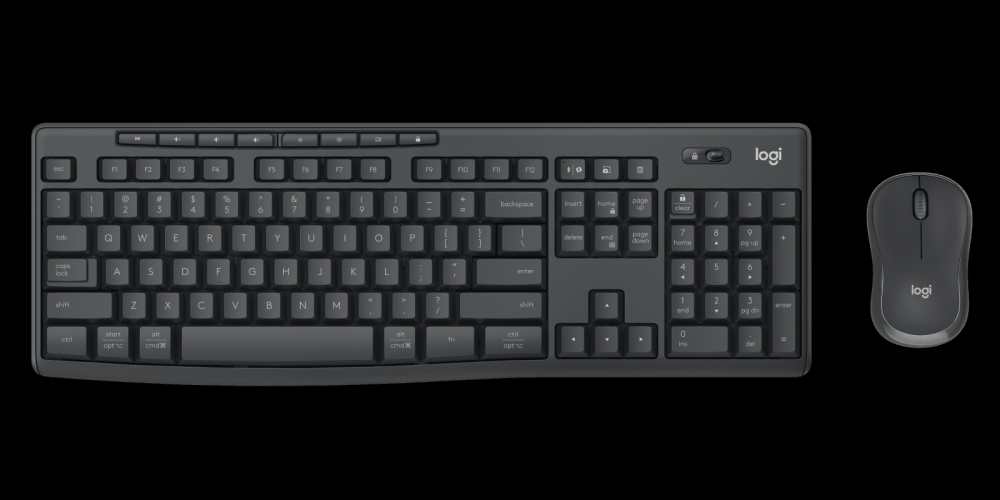 Logitech MK370 Keyboard/Mouse Combo
This combo includes a keyboard and a mouse that, despite not coming with fancy features, get all the basics right. A hard deal to pass on, especially given it's just $40.
The combo is just $39.99, so make sure to get it now if you're interested in a keyboard/mouse combo that gets all the basics right.
Source: Logitech