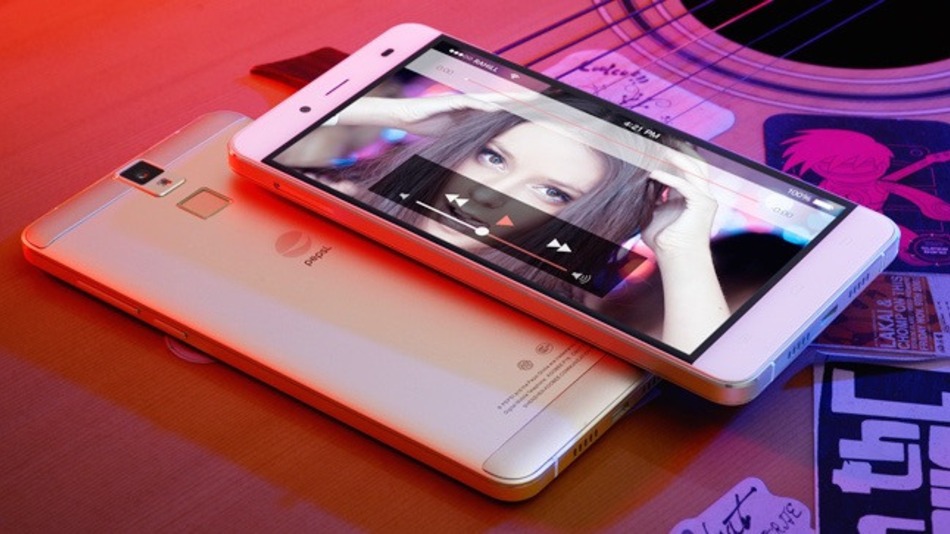 After the so-called "Pepsi phone" leaked last month, PepsiCo said it was working with a licensing partner to develop a line of mobile phones and accessories for the Chinese market. Now the first of those products has arrived.
The Pepsi P1 smartphone is currently available on Chinese crowdfunding site JD Finance. To be clear, the soda company isn't necessarily making its own smartphone; it's licensing the Pepsi brand to Chinese company Shenzhen Scooby Communication Equipment Co, which will manufacture the phone, according to the website.
There are two versions that support different 4G networks in China: The P1, which supports China Mobile 4G, and the P1S, which supports China Mobile 4G and China Unicom 4G.
The Android 5.1 Lollipop phone has a 5.5-inch 1080p display with a 13-megapixel rear camera and a 5-megapixel front-facing camera. It's thin and sleek, with an aluminum body and a fingerprint sensor on the back, and it comes in blue, gold and silver colors.