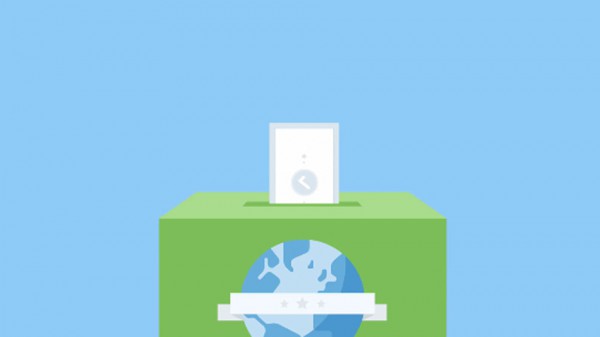 Twitter is about to get a lot more opinionated.
Polls, which were previously only available to a limited number of Twitter's users, will soon be available to all, the company announced Wednesday.
The feature will be rolling out in the coming days to Twitter's iOS and Android apps and on Twitter's website. Once available, anyone will be able to create a poll from within the compose window on Twitter's apps and website.
"For poll creators, it's a new way to engage with Twitter's massive audience and understand exactly what people think," product manager Todd Sherman writes in a statement. For those participating, it's a very easy way to make your voice heard."