A poll from a month ago showed that people are interested in the extra functionality provided by a second screen. The vivo NEX Dual Display is the latest and, perhaps, most exciting addition to that genre. So, did vivo nail it or not?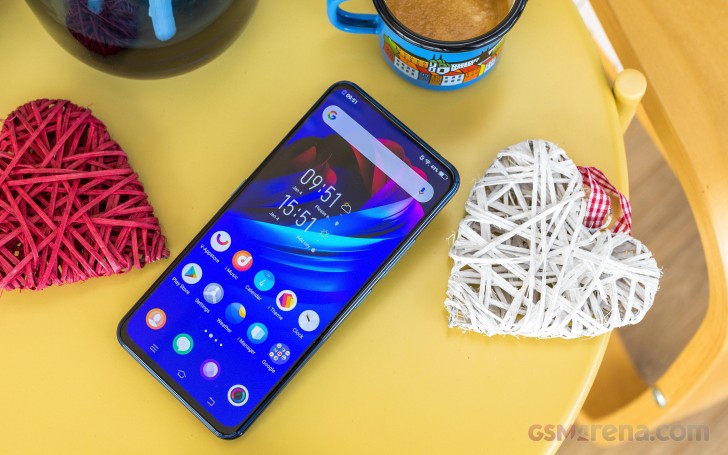 The eponymous feature comes from the pair of Super AMOLED panels – one 6.39" on the front and one 5.49" on the back. Both have 1080p resolution, but different aspect ratios (19.5:9 and 16:9, respectively).
So, what can you do with the second screen? The best use case is to take selfies with the main camera – a 12MP sensor with large 1.4µm pixels and an f/1.8 lens with OIS. There's no selfie camera and none can match this one anyway.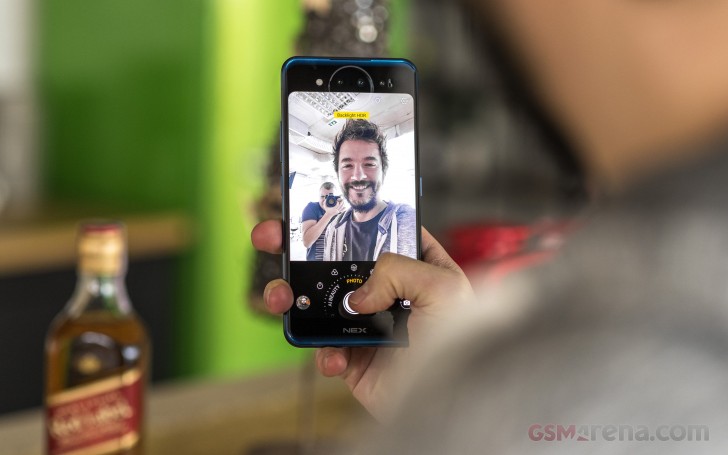 The second screen can also help when taking a photo of other people – this way both you and them can see how the shot is framed and everyone can make adjustments. This will help everyone look their best (the phone can also suggest poses if you want it to).
Awesome, what else can the second display do? Well… that's about it, really. Both panels support Always On Display, so you'll always be able to see notifications, whether the phone is face up or down.
You can put a "wallpaper" on the rear screen, but it's static, unlike the cool (and power-hungry) animations of the ZTE nubia X. Read our review for more details on the second screen.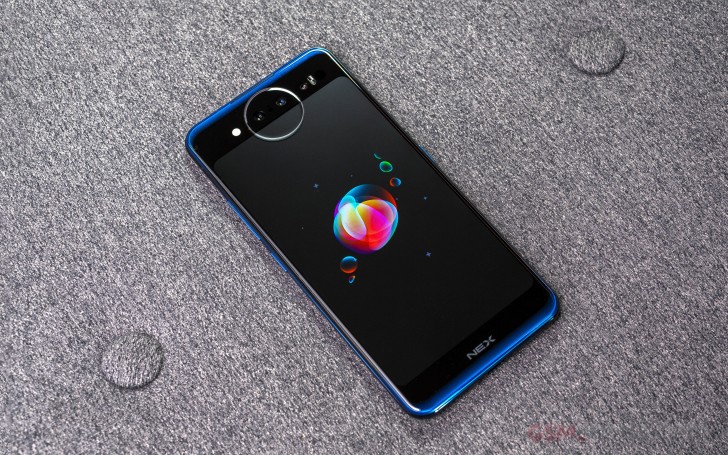 Screens aside, the vivo NEX Dual Display checks all the features of a modern flagship. Snapdragon 845, lots of RAM (10GB in this case), an in-display fingerprint reader, fast charging (22.5W). All that's missing is NFC.
We'd like to go back to the camera for a moment. It's a triple camera, technically. However, other two modules are not very useful – one is meant to assist low-light video capture with large pixels but our review found it doesn't do all that well, the other is a TOF 3D camera. Either way, we would have liked an ultra-wide or a telephoto camera instead of either of those two.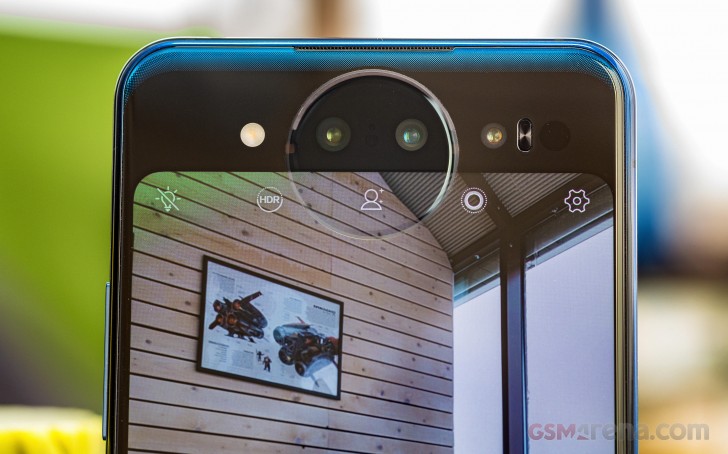 And while we appreciate the beauty of the large notch-free screen on the front, we don't appreciate the "camera bump". We put it in quotes because the bump extends to the screen too. It looks cool, especially when it animates, but we found it a touch annoying.
Alright, that was a quick recap of the vivo NEX Dual Display, now we want to know what you think of it.