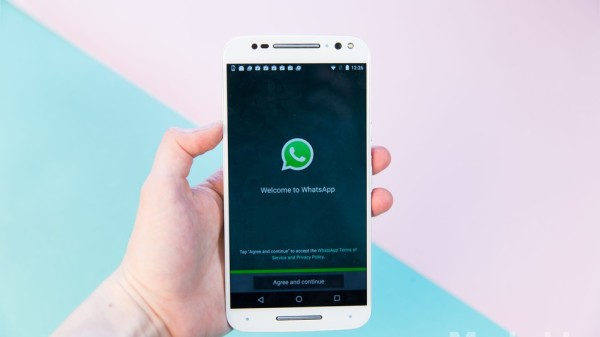 WhatsApp just introduced a major update to its security settings and you should take advantage of it as soon as you can.
The app is officially adding support for two-step verification, which prevents someone else from activating your phone number without a six-digit passcode.
The feature, which has been testing in beta since November, is starting to roll out now to WhatsApp's iOS, Android and Windows apps. Head over to Settings —> Account —> Two-step verification —> Enable to activate it.
Once you do, the app will ask you to provide an email and set a six-digit passcode. You don't have to provide your email address, but if you don't, you will have a more difficult time accessing your account should you forget your passcode (WhatsApp says it will prompt you to enter your code "periodically" in order to help you remember it.)
When set up, no one will be able to verify your phone number without providing the passcode.
Importantly, two-step verification can be disabled within the app without a passcode so your account could still be compromised if your phone falls into the wrong hands. But the update should help lock things down in case someone tries to hijack it from afar.