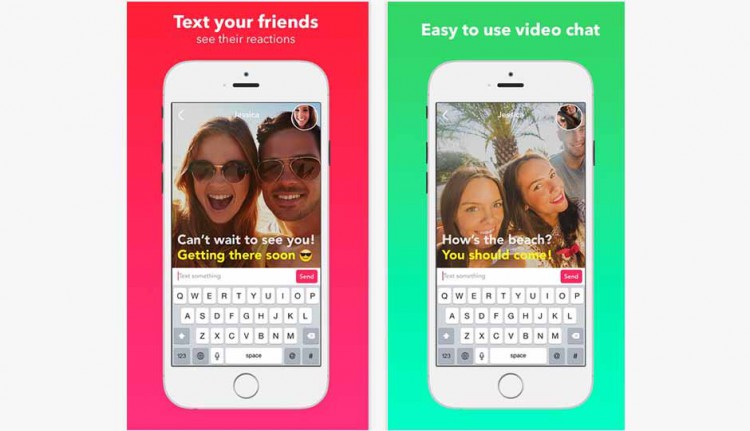 Yahoo has recently launched its latest messenger app, named 'Yahoo Livetext – Video Messenger', on iOS for Hong Kong. Years past the massive popularity of Yahoo Messenger on the web, Yahoo has introduced an instant messaging app for iOS, claiming it to be "an entirely new way to stay in touch".
Released on July 11, Yahoo Livetext fuses muted videos with texts, to make you "feel like your friends are right there with you." User expressions can be captured and sent over via videos, while the message will be sent over via text. There will be no audio feature within the app, because Yahoo feels that "it's rarely convenient in today's fast-paced world".
On first impression, Livetext sounds like a video-enabled version of Snapchat, minus the audio and temporary existence of messages. Yahoo has long lost its popularity in instant messaging with the advent of social media and other messaging apps like WhatsApp. With Livetext, Yahoo is aiming to innovate by providing a video input alongside texts.Yahoo has premiered Livetext only on iOS, and is available in Hong Kong's App Store for now. This might be Yahoo's strategy to a mass-scale Beta testing, before it is released worldwide some time later.